SMART ASSEMBLY,
SMART FUNCTION
SMART ASSEMBLY,
SMART FUNCTION
Contracting manufacturing in Småland
Our products are manufactured in some of the most modern injection moulding facilities in Sweden, where the focus on sustainability is high. This means that no challenge is too big or too small for us.
In this way, we can also offer customised products to meet our customers' demands that goes beyond the range of standardised products that we offer. The advantage is that we can manage the projects from start to finish and thus control the entire process.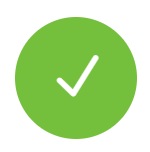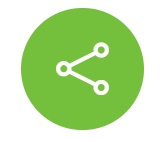 Quality and environment
Our production takes place in some of Sweden's most modern production facilities for injection moulding of plastic components. As a long-standing supplier to both the furniture industry and the automotive industry, we have experience of high-volume production and the right quality. The production is certified according to ISO 9001:2015, ISO 14001:2015 and OSHSAS 18001:2007 and AEO-S.
Product development
We are happy to solve your special requests redarding plastic components, where we can help you in your design project with engineering, prototypes, mould production and production in larger or smaller volumes.
Standard for simplicity
Our business concept is based on simplicity. Primarily for you, but also for us. Our products are manufactured as standard in a number of specific colours - to be delivered to many customers at a good price. But if you want large volumes in your favourite colours or other dimensions or packaging, we will of course arrange it.