Measurement
Our measurement services range from creating 2D- and 3D-files, verification of output samples, SPC evaluation (Analysis of trends in measurement data), but also advice on measurement technology.
Usually we assess the first samples in relation to specified requirements and existing drawings, but also whether the product meets functionality, quality and has a good-looking finish.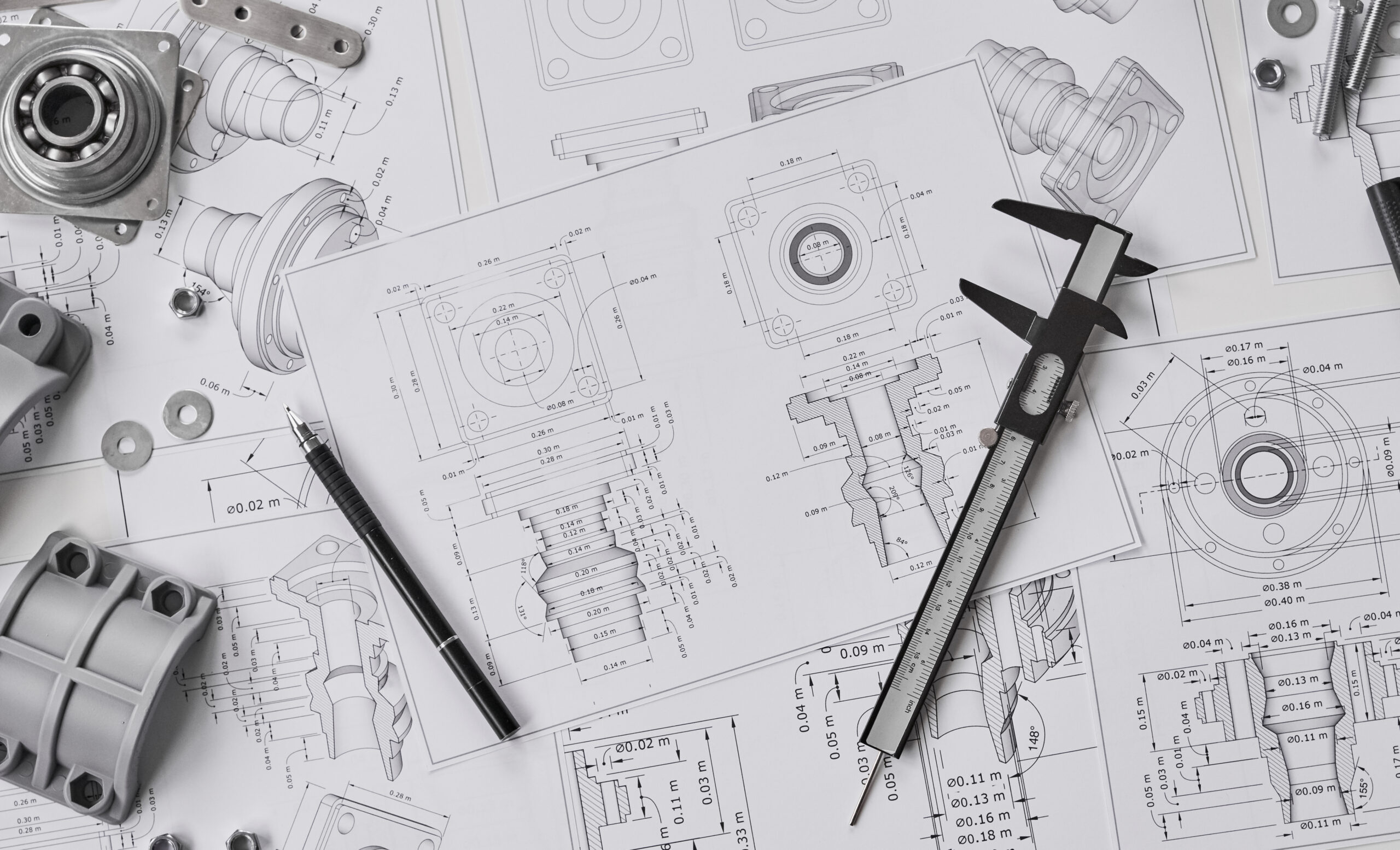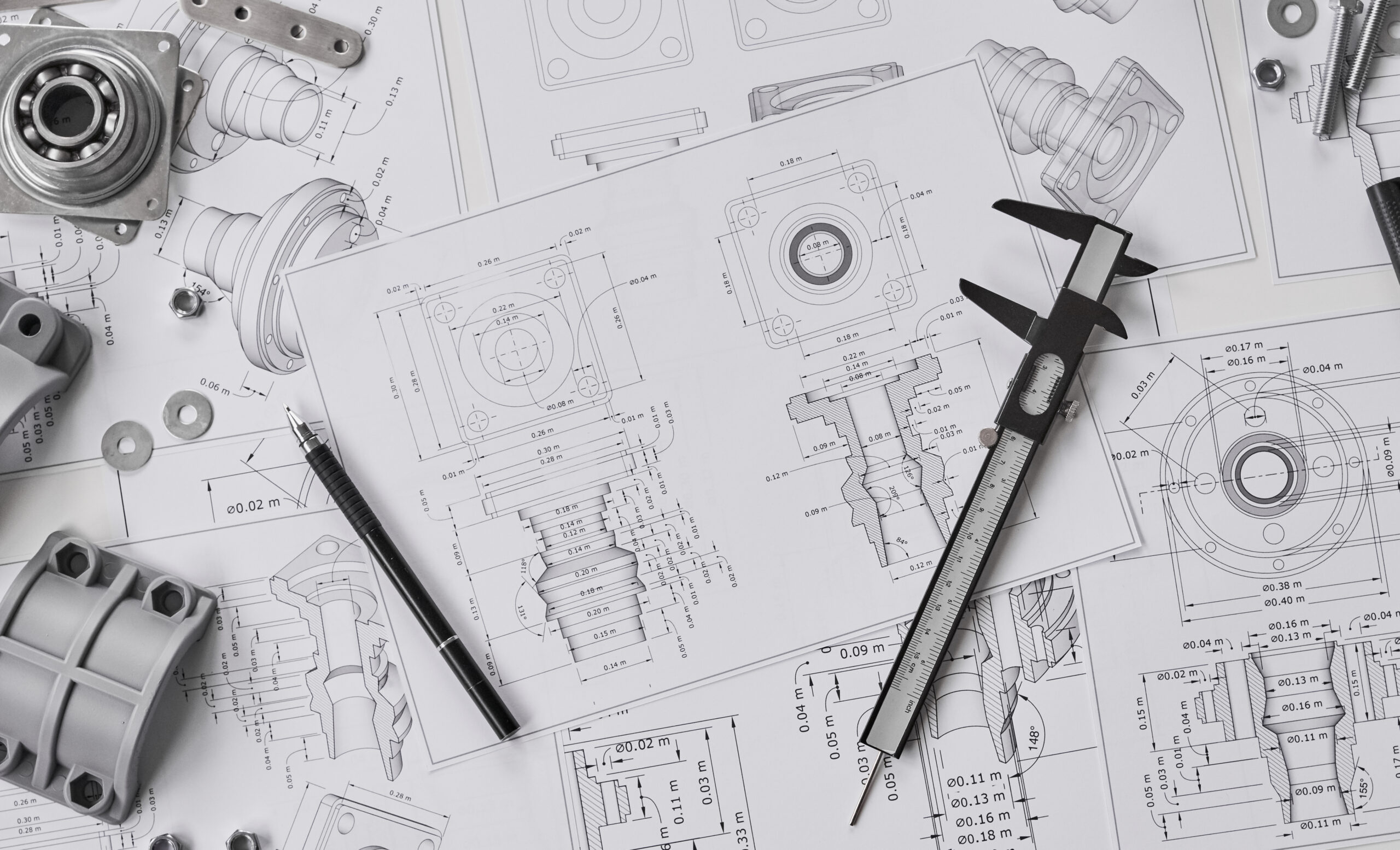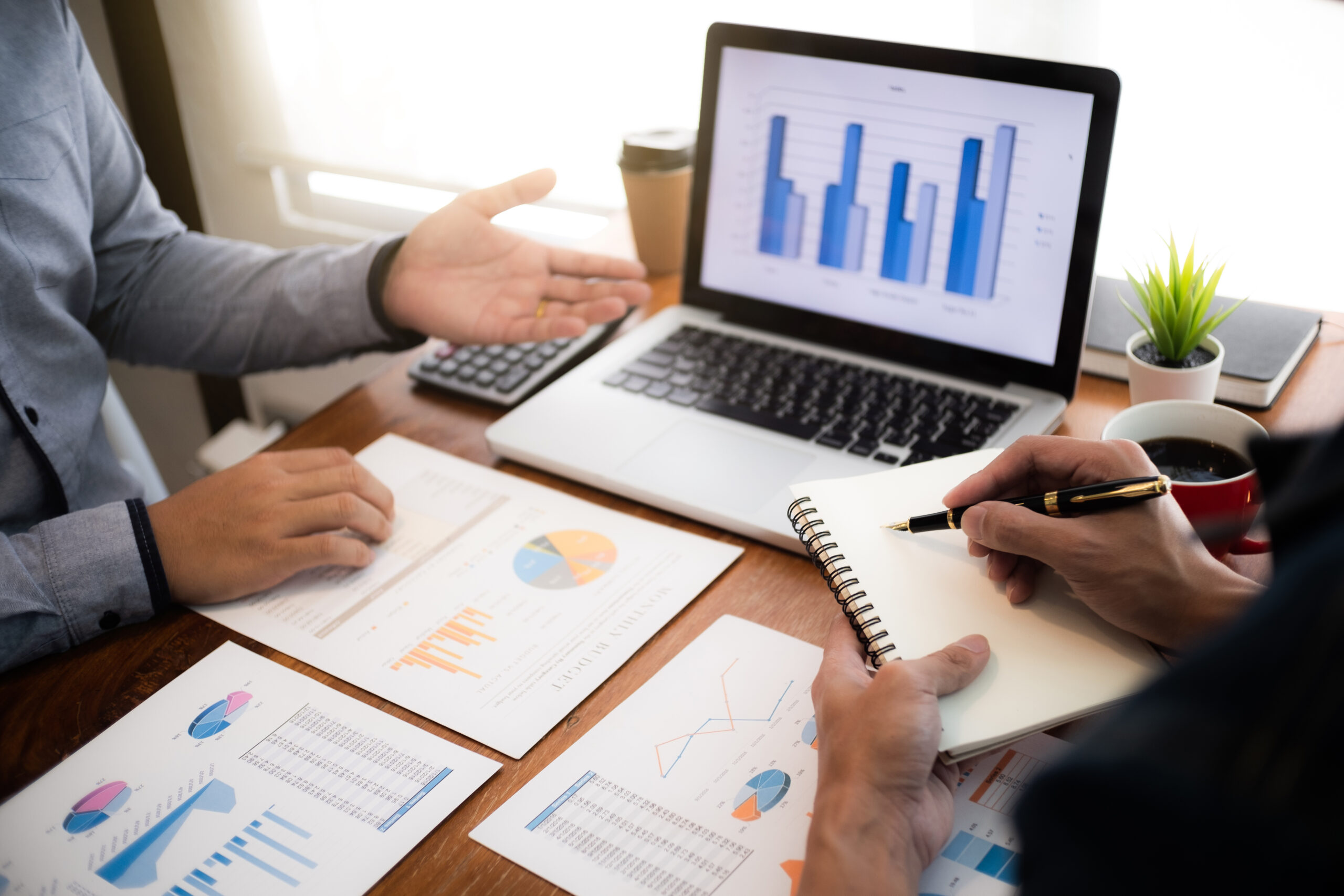 Benefits
The advantages of letting us help with measurement are that we make accurate evaluations that are summarised in clear measurement protocols and quality documents. You can then use this as a basis for quality assurance of the product.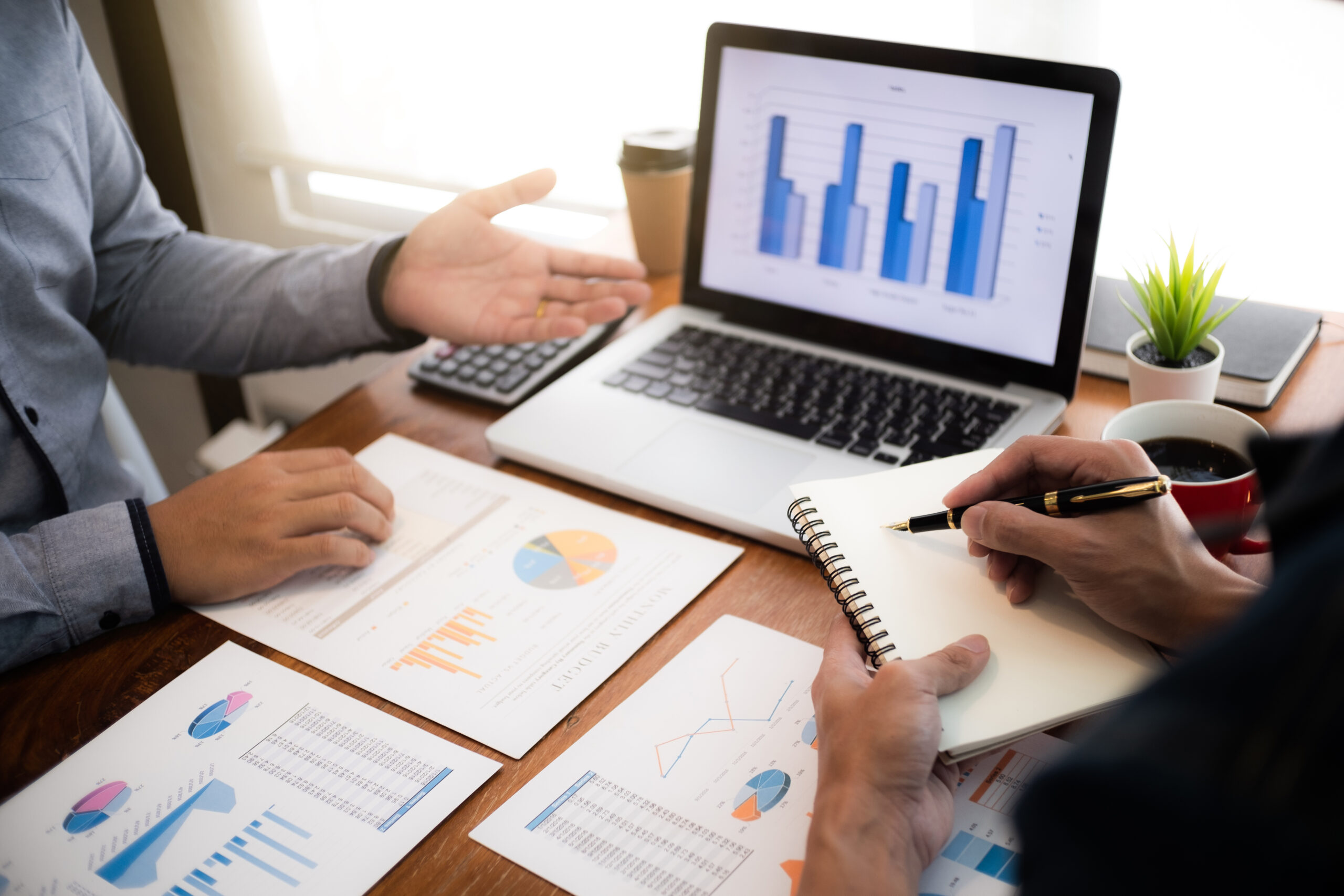 Measuring Fixtures
Typically, we help to develop measurement fixtures so that the product can be easily placed in the correct position, thus avoiding mismeasurements when making checks.