Engineering
With the help of our designers, we will draw your detail in the way you want it. Through our design department, we can create a basis for the production of, for example:
prototypes
prototype tool
production tools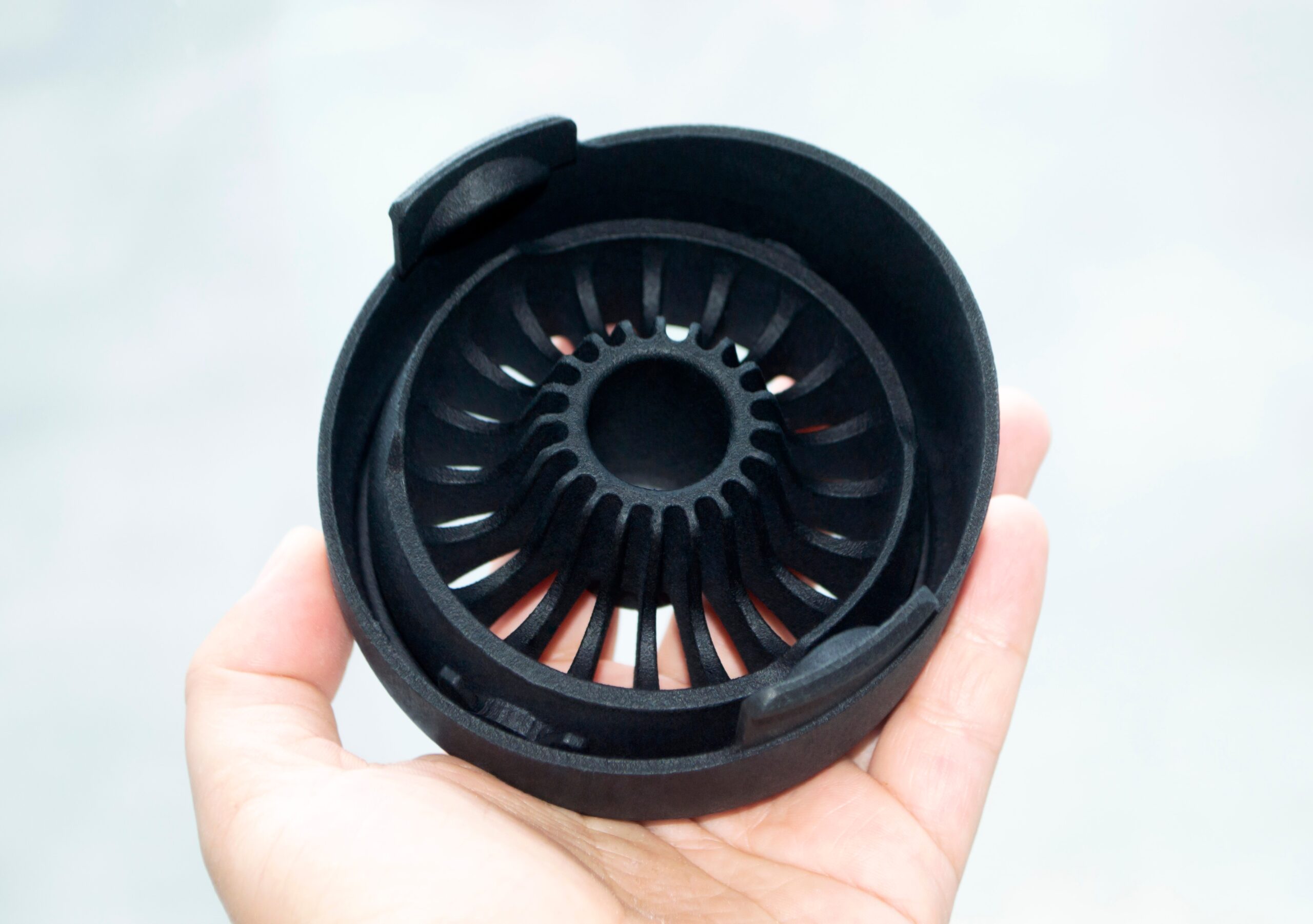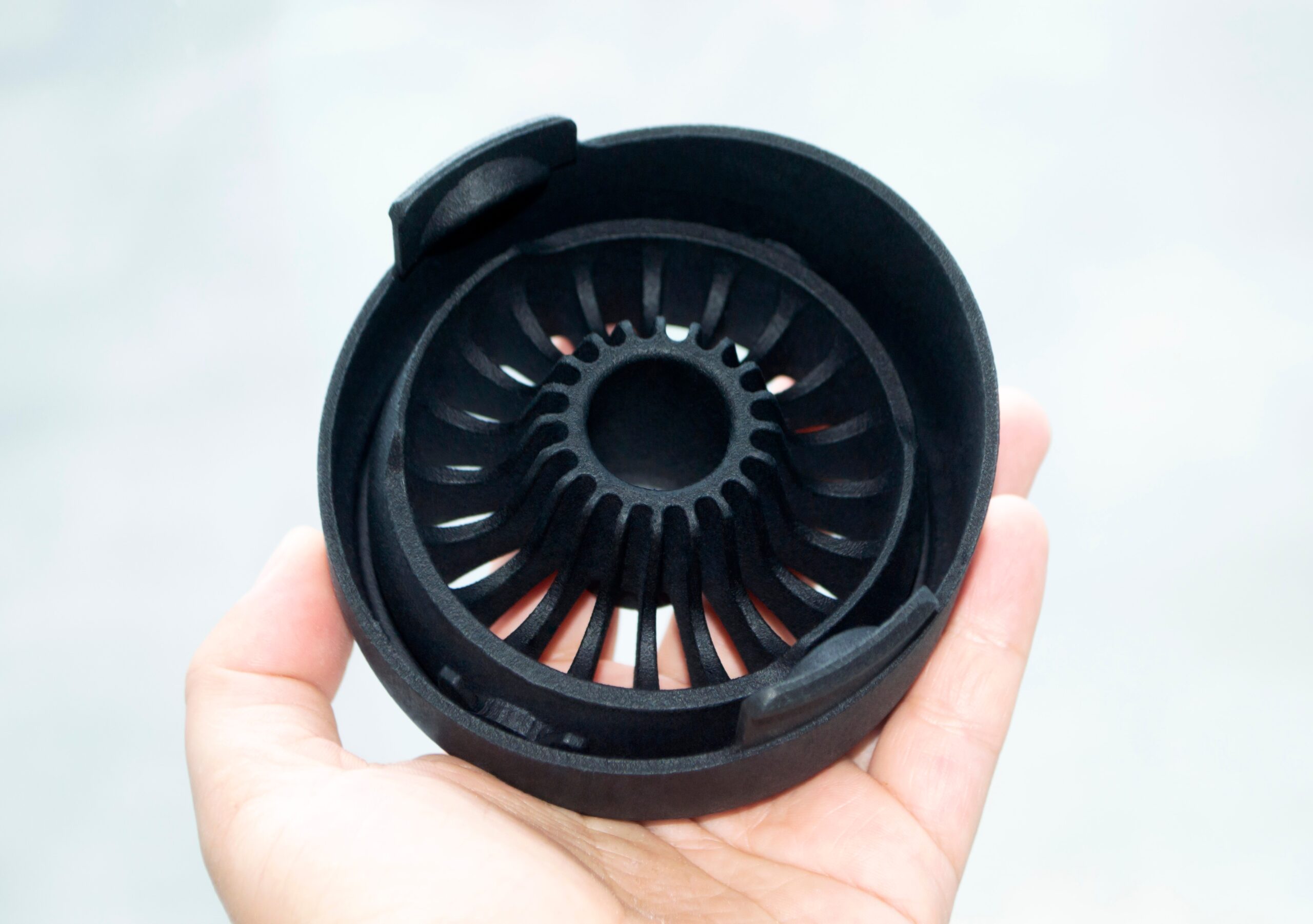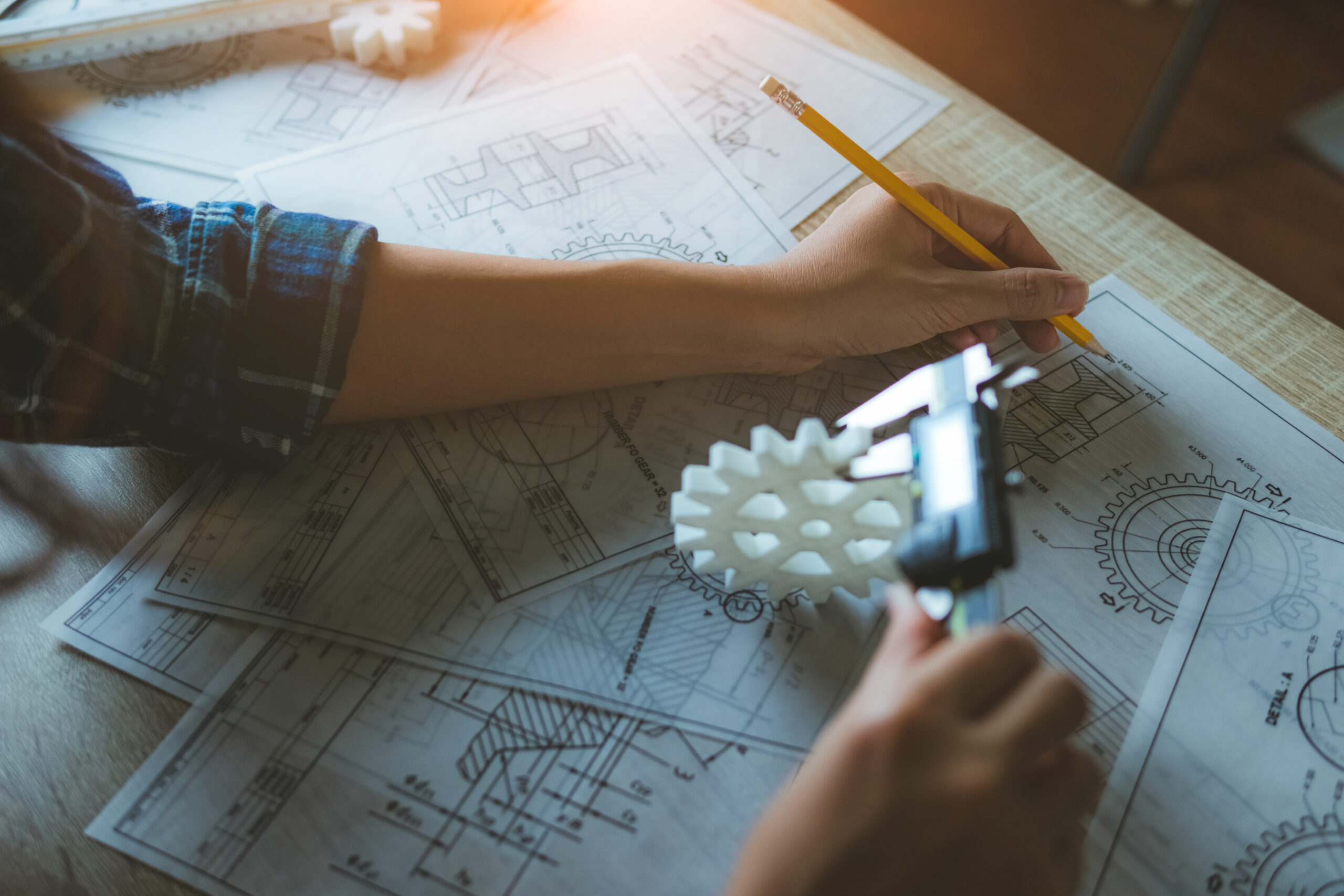 Benefits
A thorough design work is necessary to create the right conditions for producing a part according to the intended design. During the design process, we take into account information such as:
Specific properties of the intended polymer
Future recycling
Integration of many functions in the same detail
Even thickness and much more..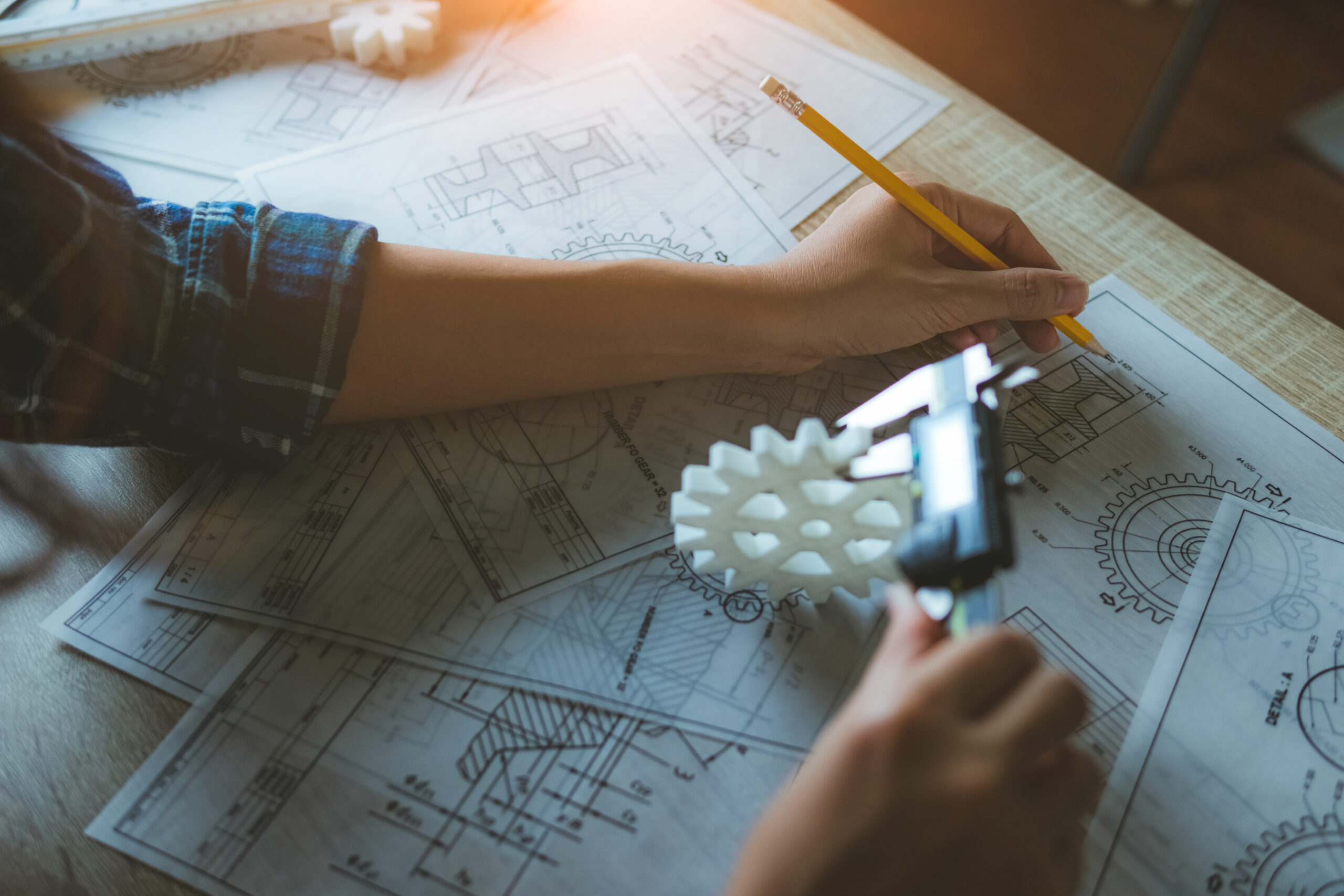 Support
We have extensive experience in drawing in solidwork, which is the main drawing tool we use for 3D modelling.
The production of 2D documents is also something we usually deliver in a project. These documents can, for example, cover a single product or a combination of several products.