SMART ASSEMBLY,
SMART FUNCTION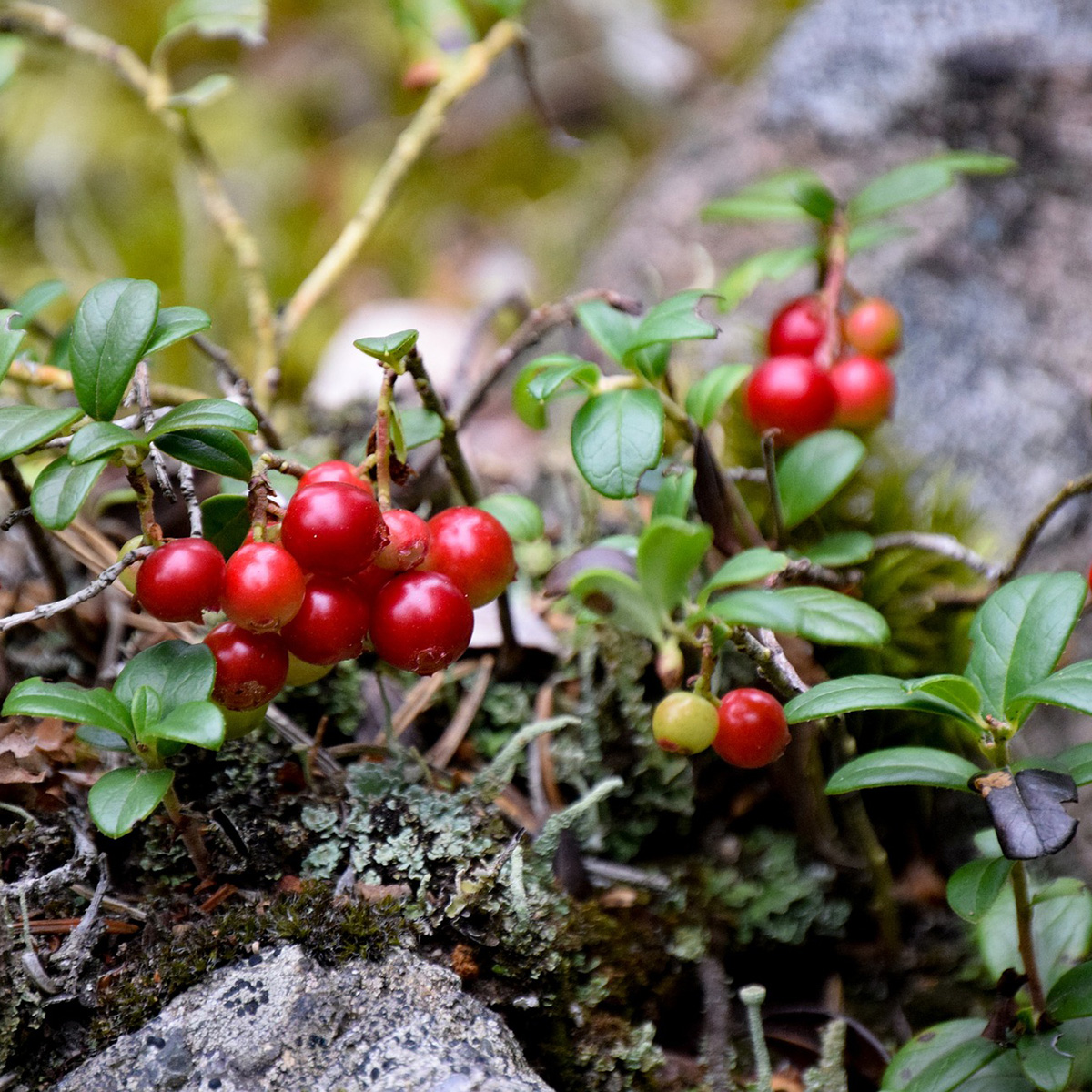 The red houses in the countryside surrounded by traditional fences. In the forests grow the popular lingonberries that turn into jam, which is loved by the Smålanders.
About us
Our heritage is our future. We were born and raised in Småland. The county in southern Sweden, known for generations for good craftsmanship in furniture. But the furniture parts must be assembled together. Long ago with wooden plugs, later screws and metal fittings. Today we use light strong materials to save on the environment, reduce weight and costs – and make it easier to recycle. But also to make the assembly steps faster and easier – without compromise.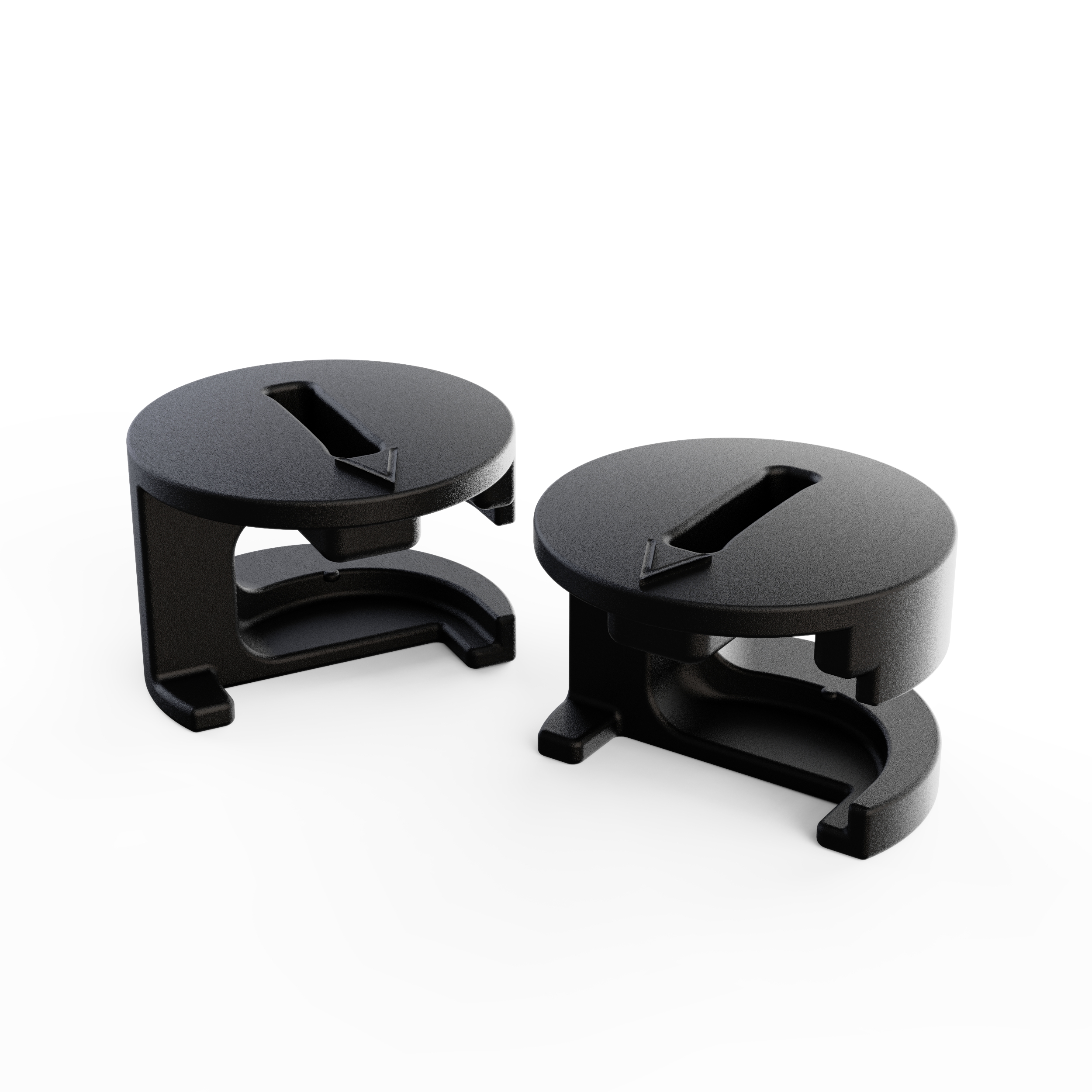 Byfix 1
Fasterner for furniture assembly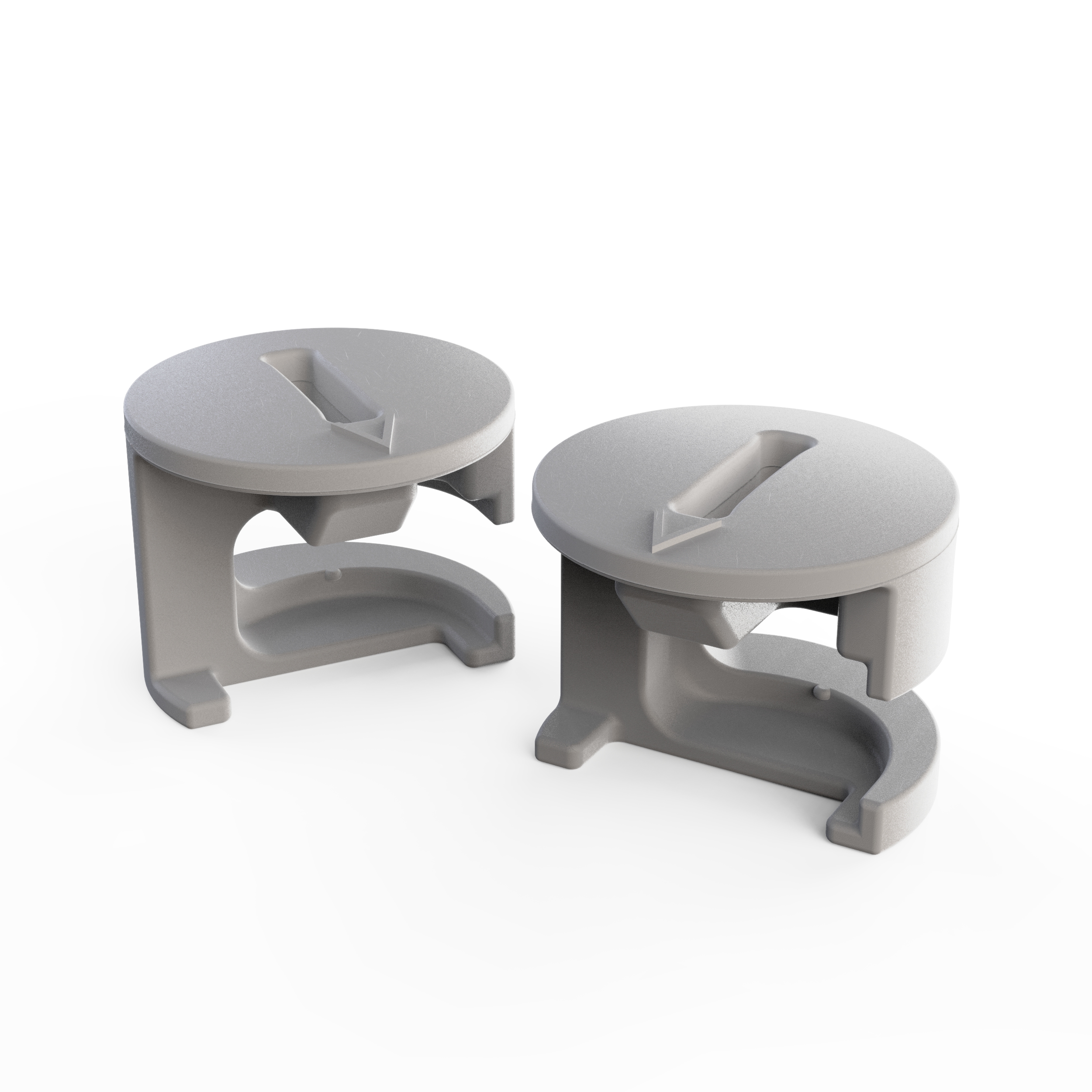 Byfix 2
Fasterner for furniture assembly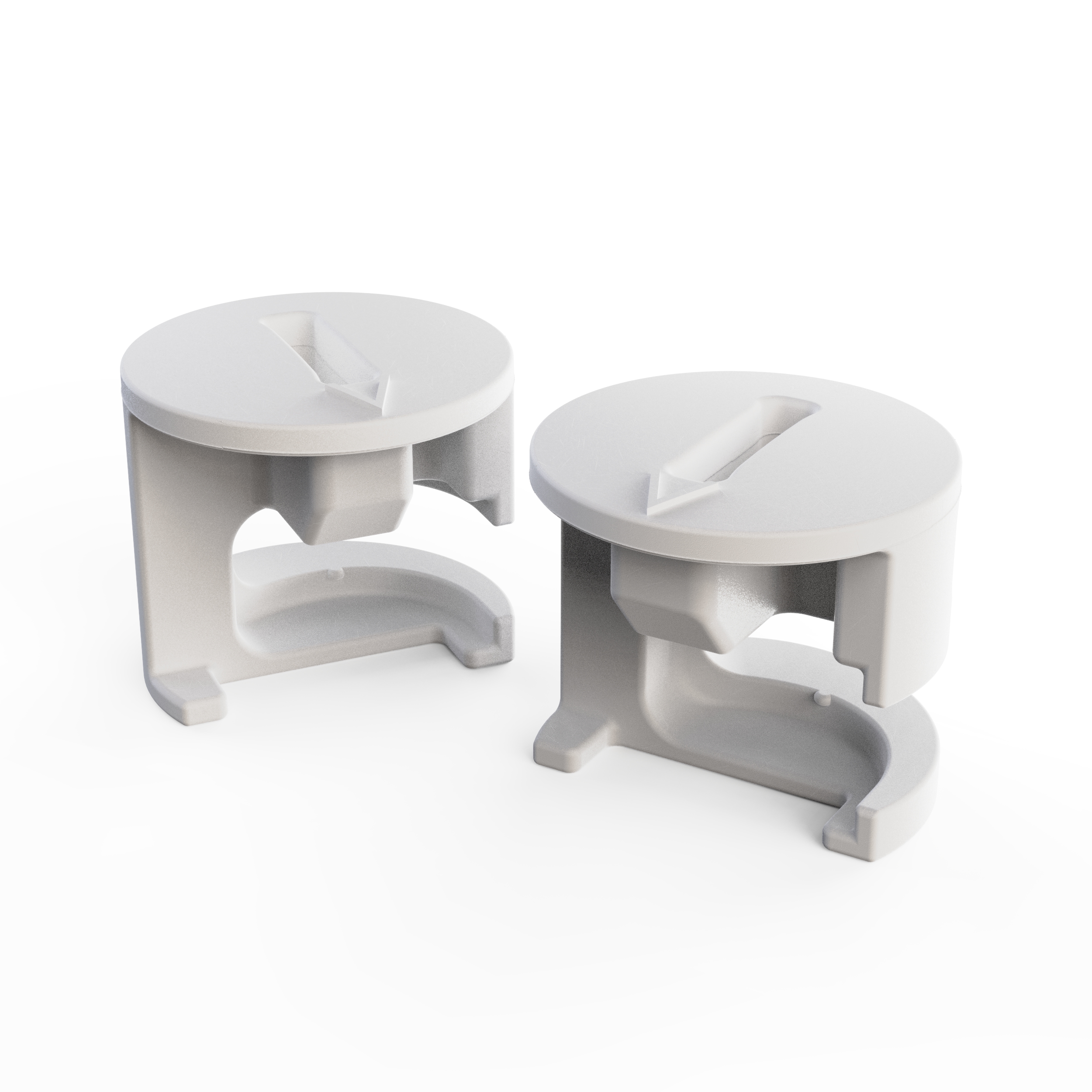 Byfix 3
Fasterner for furniture assembly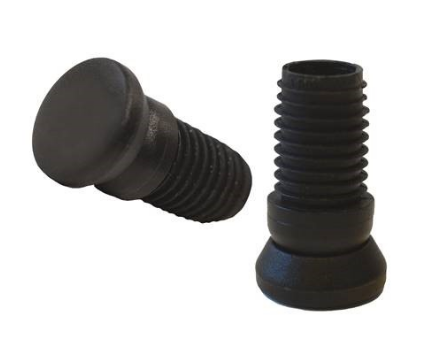 Furniture foot
Articulated furniture foot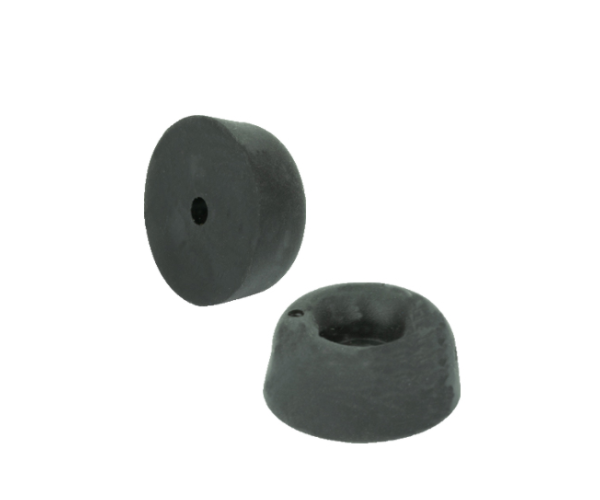 Indexing Plunger
Indexing plunger in zinc-plated steel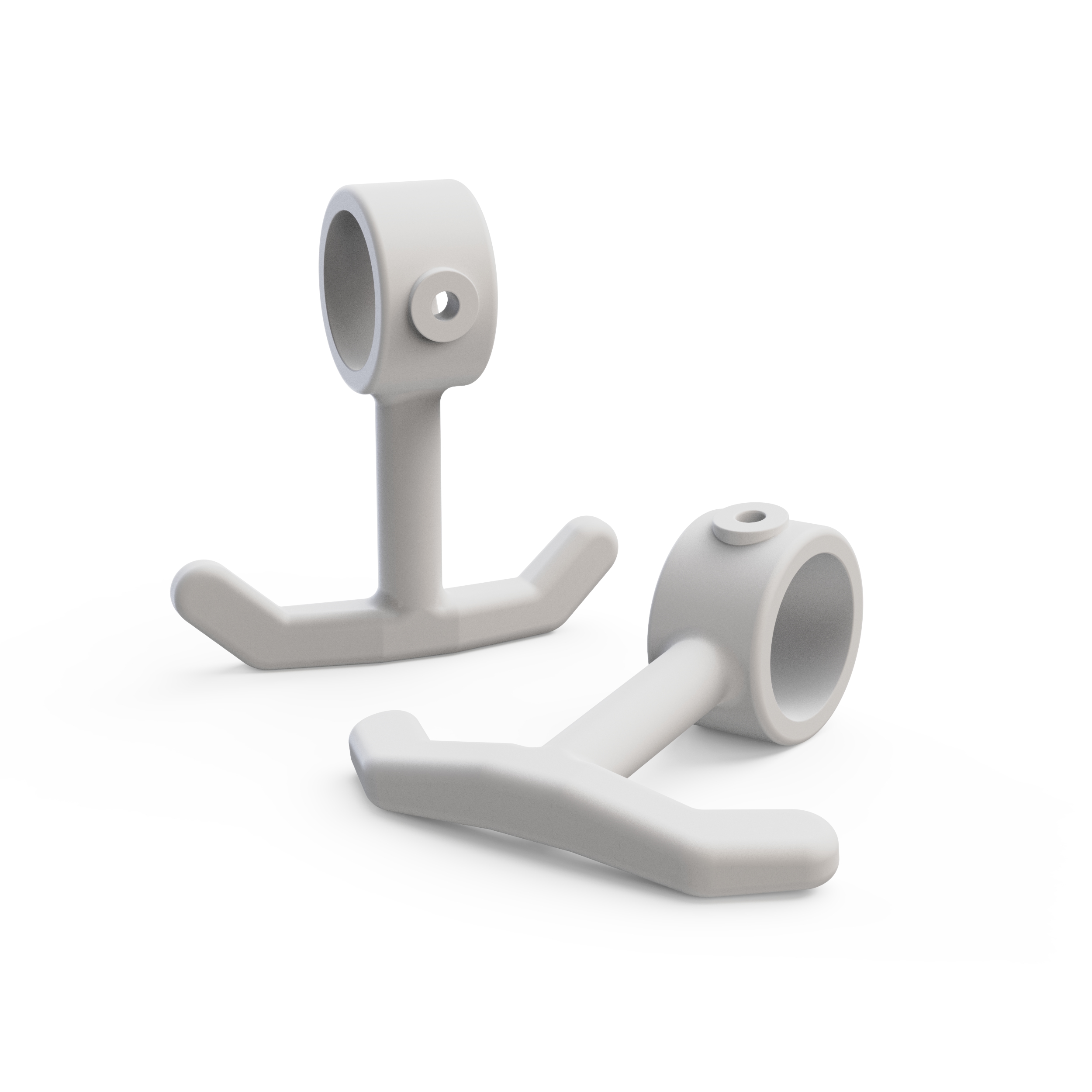 Anchor hook 1
Anchor hook with circular mount 19mm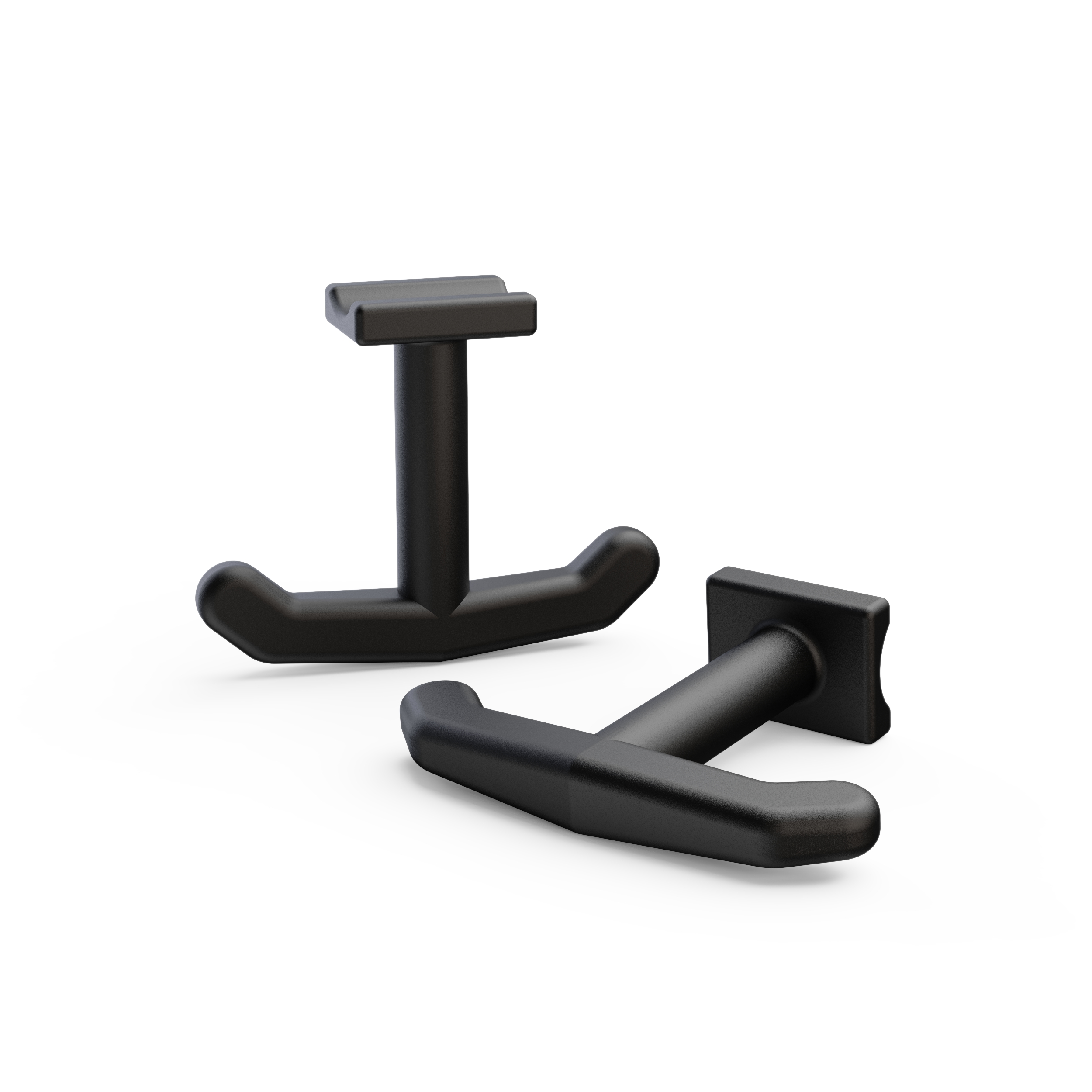 Anchor hook 2
Anchor hook with flat mount
Anchor hook 3
Anchor hook with circular mount 16mm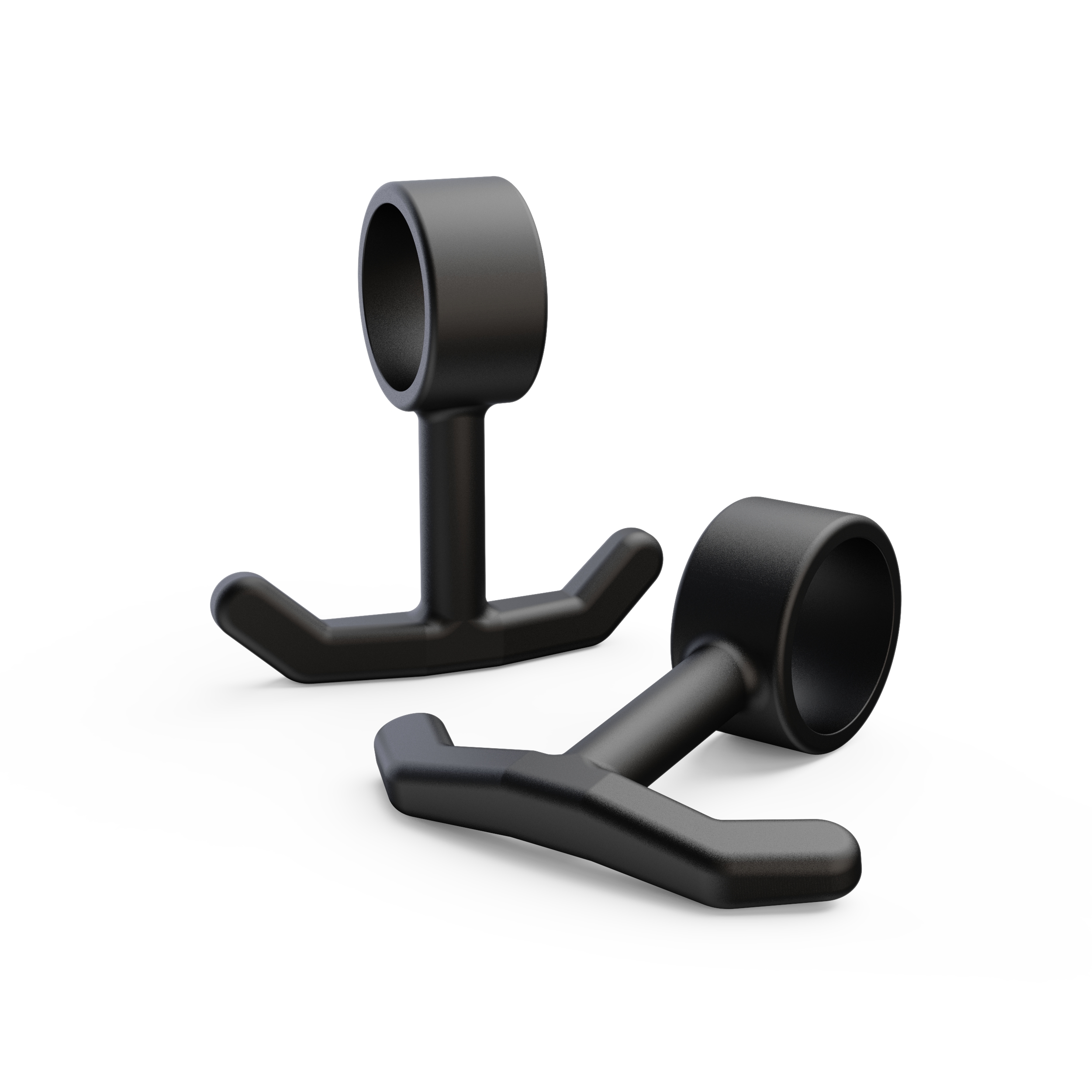 Anchor hook 4
Anchor hook with circular mount 22mm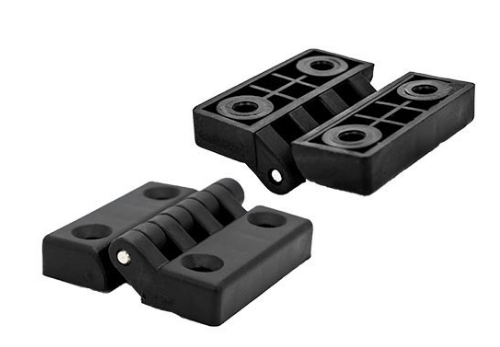 Hinge 1
Hinge with holes for screws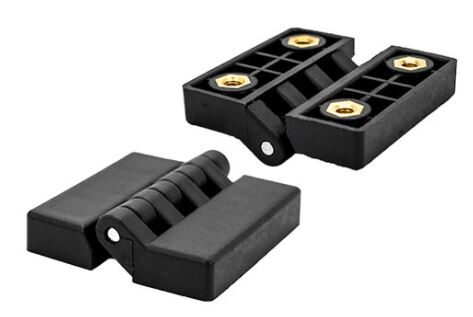 Hinge 2
Hinge with threaded brass brushings
Hinge 3
Hinge with holes for hexagon heads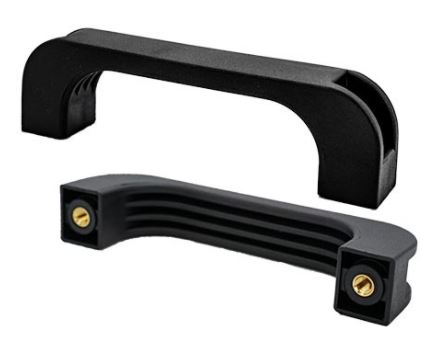 Bridge handle 1
Bridge handle with threade holes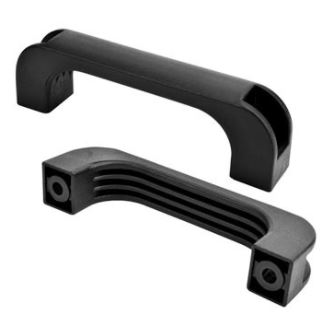 Bridge Handle 2
Bridge handle with smooth pass-through holes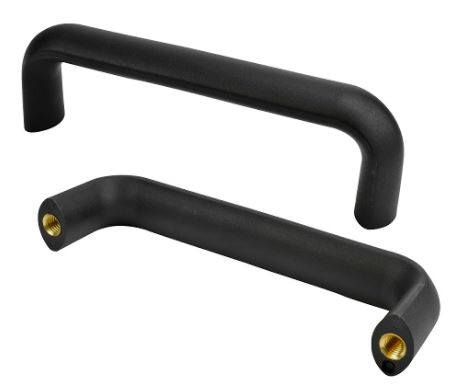 Bridge Handle 3
Bridge handle with threaded holes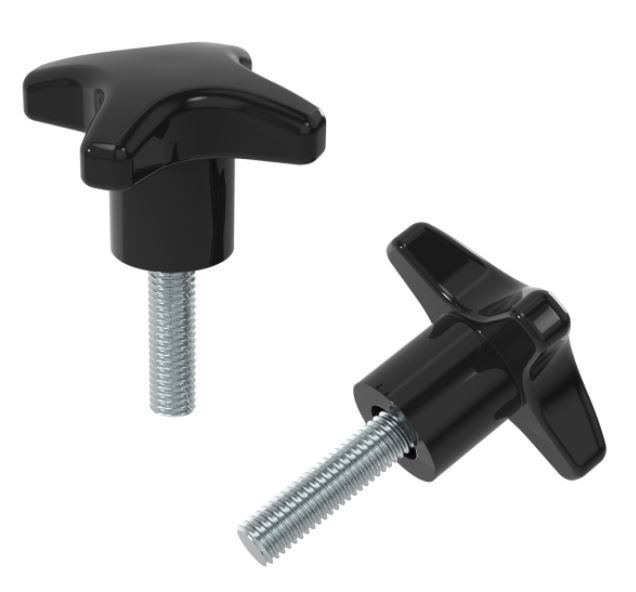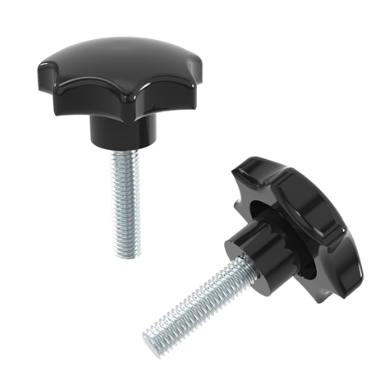 Star knob
Ergonomic star knob with 7 wings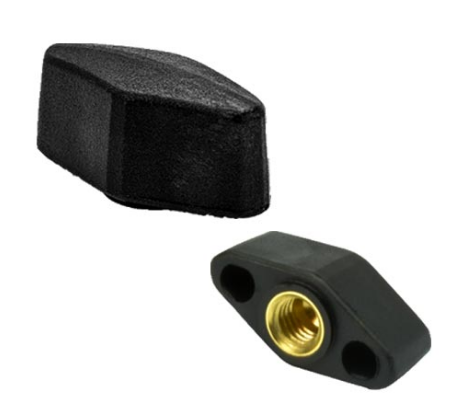 Wing Knob 2
Wing knob with matte finish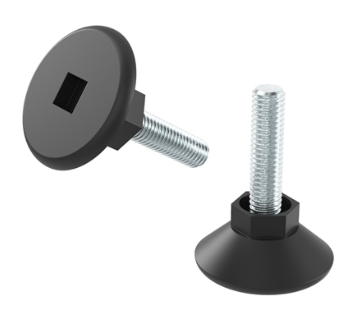 Levelling foot 1
Levelling foot with hexagon grip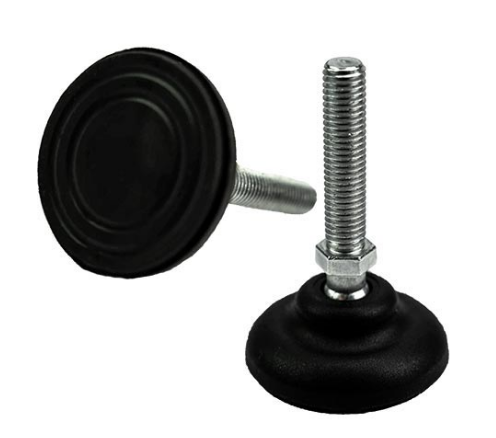 Levelling Foot 2
Articulated levelling foot with hexagon grip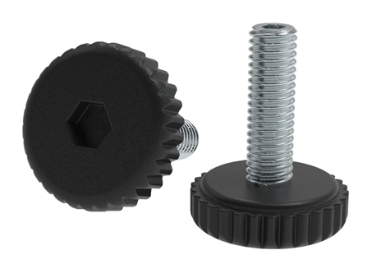 Levelling Foot 3
Levelling foot with hexagon socket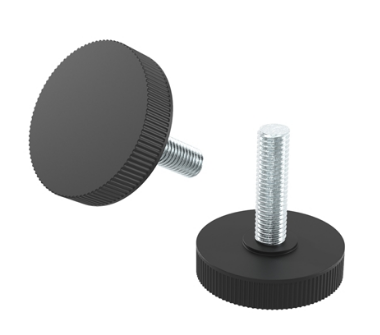 Levelling Foot 4
Levelling foot with knurled base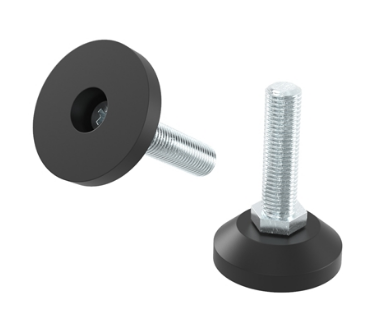 Levelling foot 5
Levelling foot with screwdriver groove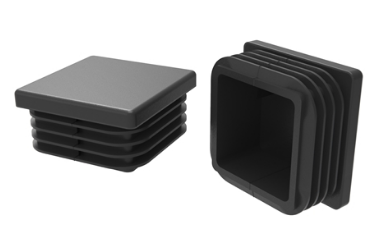 Tube end plug
Ribbed tube end plug for squared tubes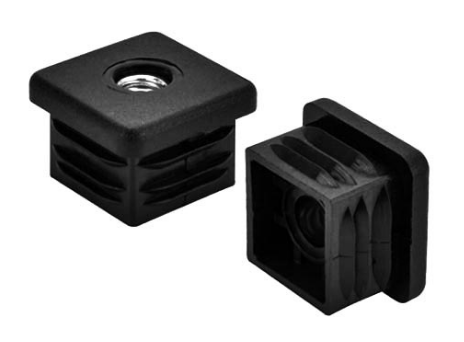 Threaded Inserts
Threaded insert with steel thread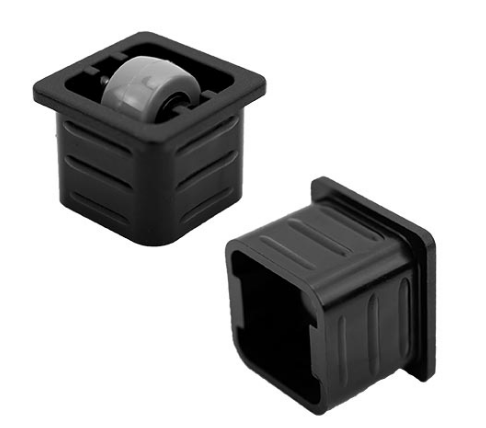 INSPIRATION
Our products can be used in a wide range when it comes to furniture, interior design, storage. Distinguish components for wardrobes, kitchens, shelves, desks, tables, drawers, bathroom fittings – yes in most contexts you can imagine – in offices, homes and in public environments.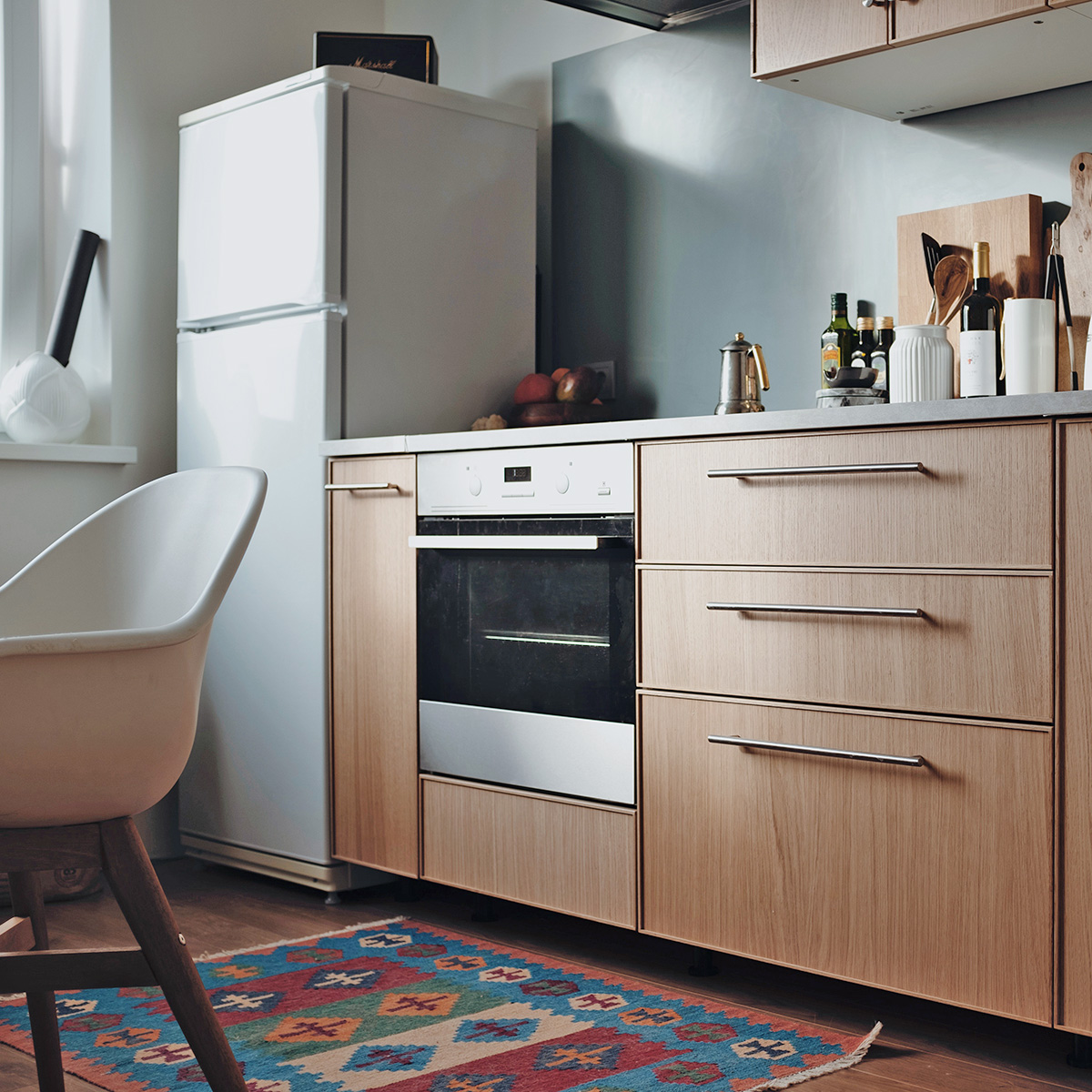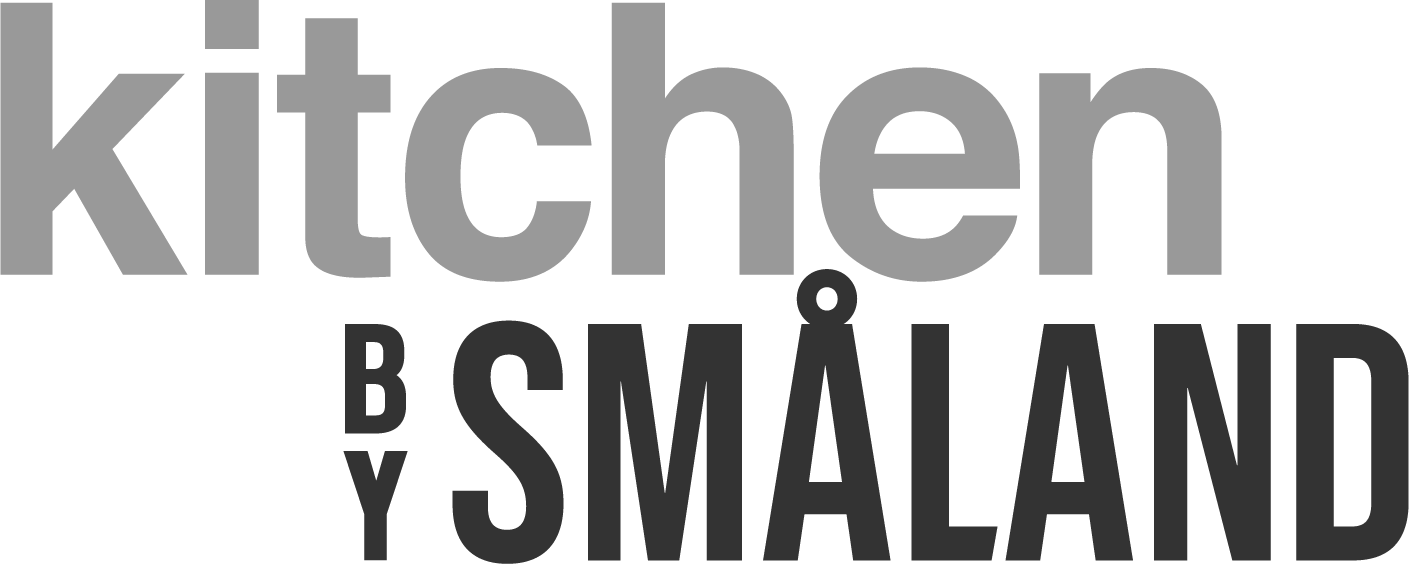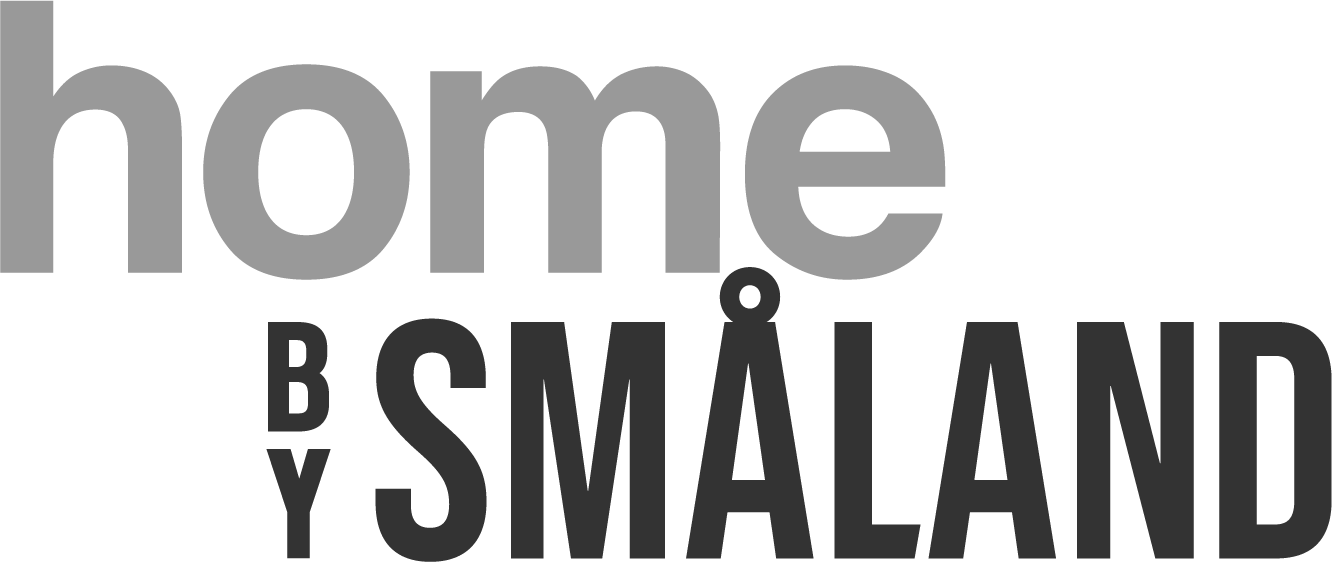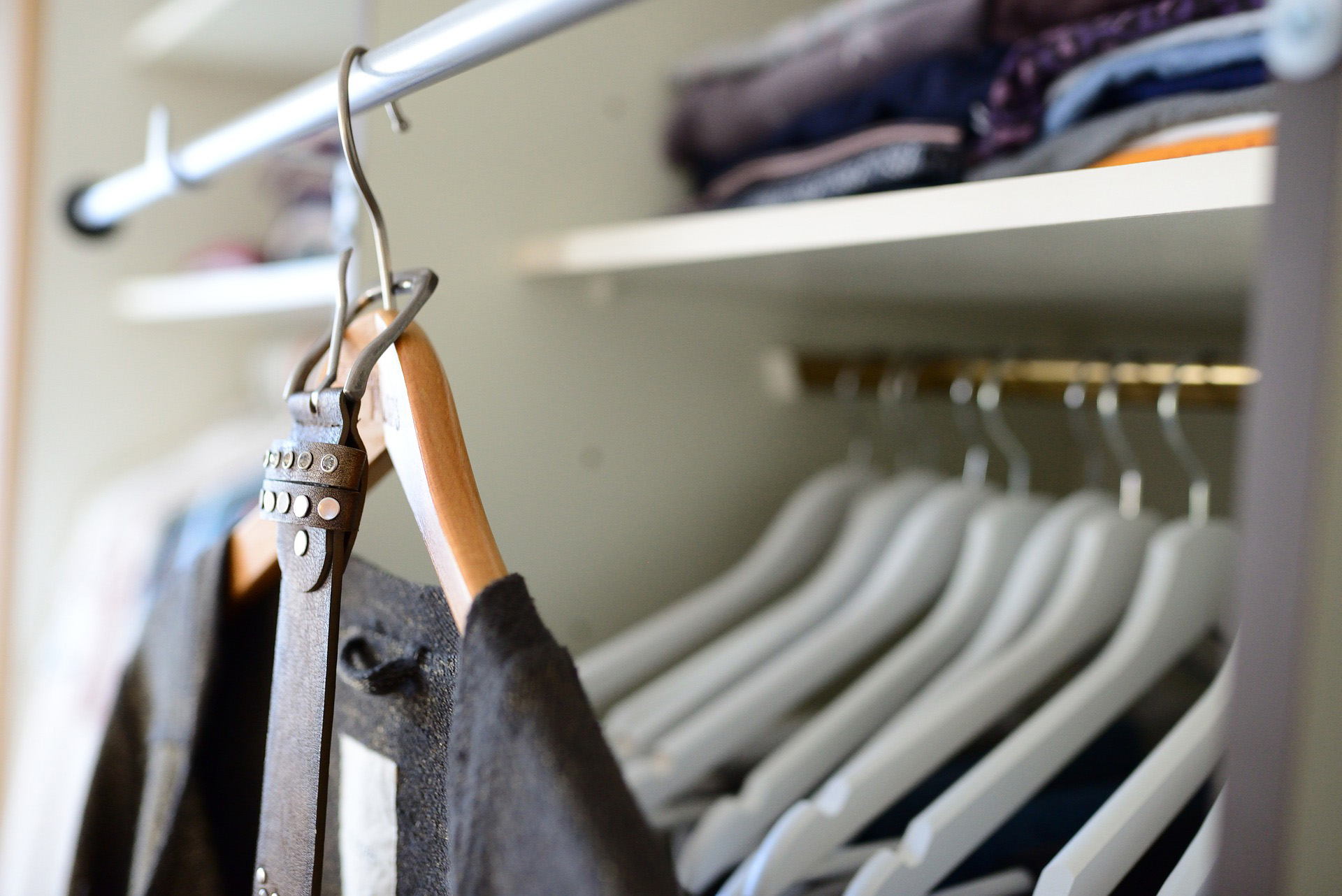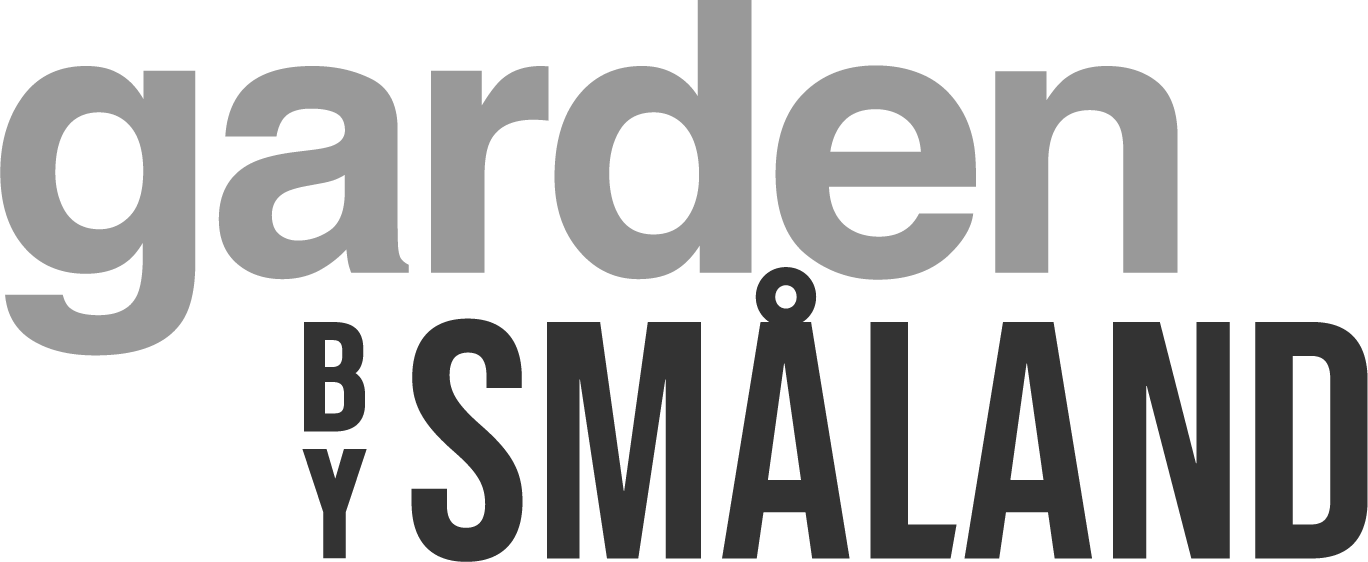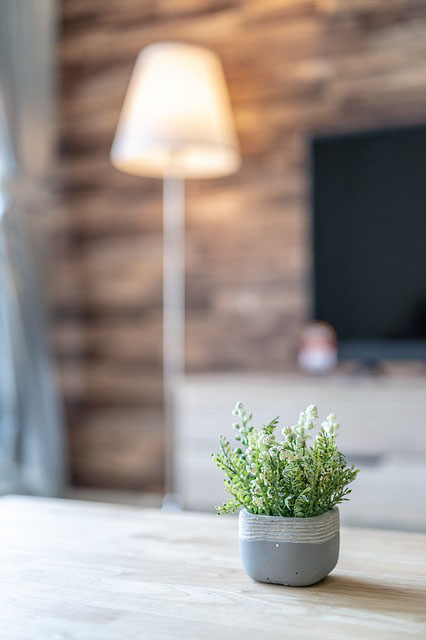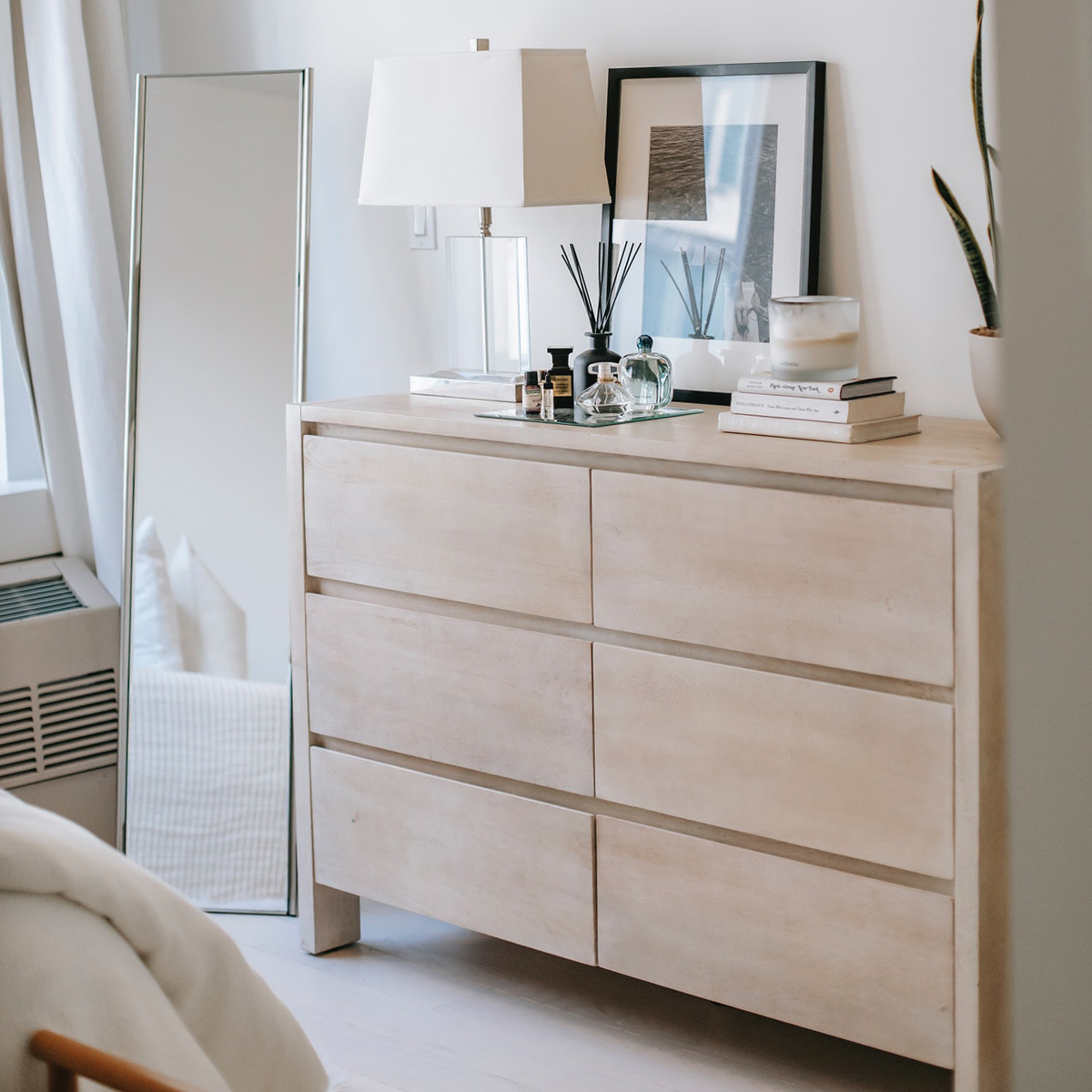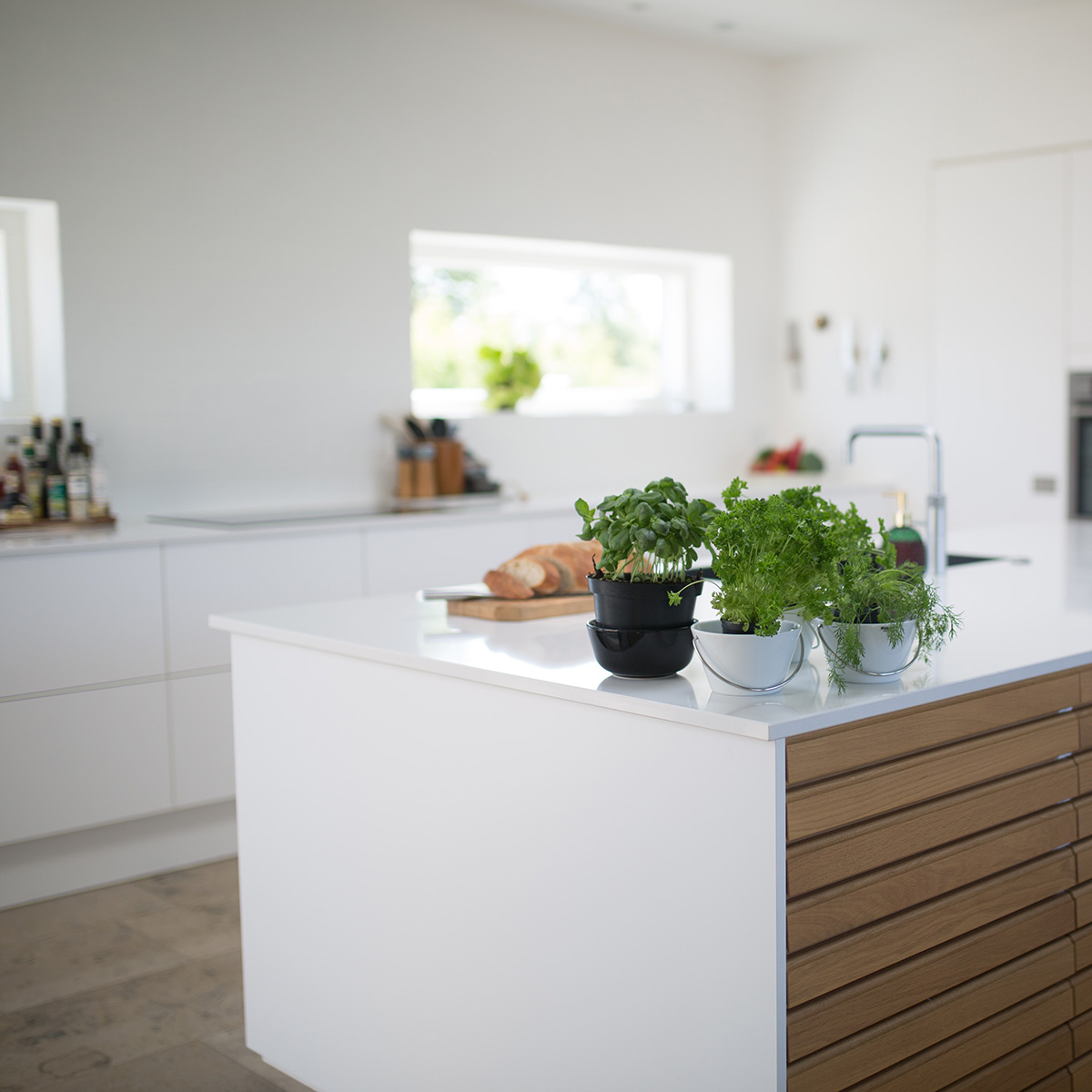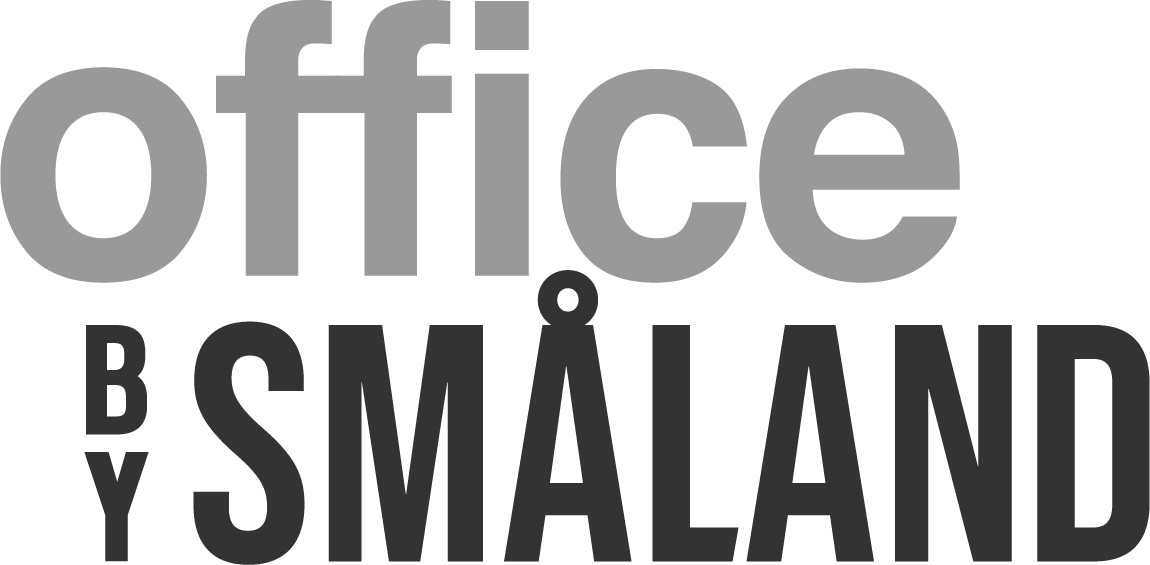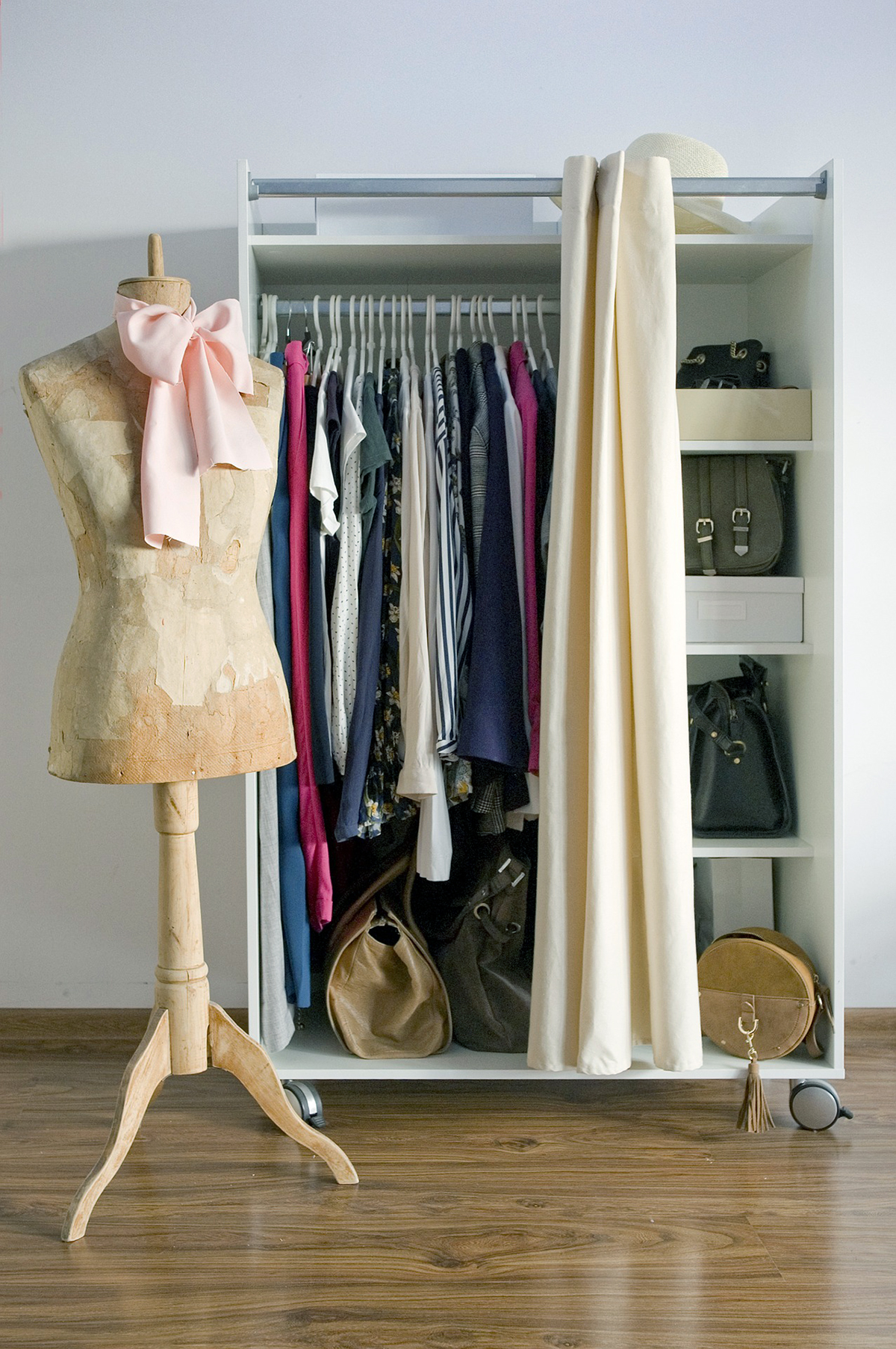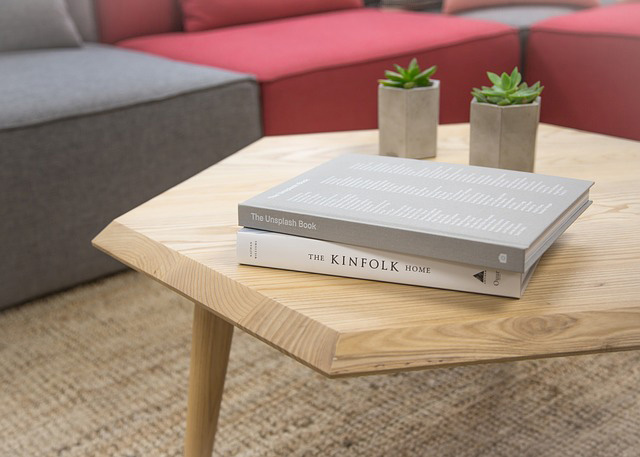 All product group names are registered trademarks.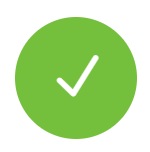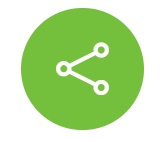 Quality and environment
Our production takes place in some of Sweden's most modern production facilities for injection molding of plastic components. As a long-standing supplier to both the furniture industry and the automotive industry, there is experience of high-volume production and the right quality. The production is certified according to ISO 9001: 2015, ISO 14001: 2015 and OHSAS 18001: 2007, AEO-S and IWAY.
Product Development
We are happy to solve your special wishes regarding plastic components, where we can help you in your design project with design, prototypes, tool manufacturing and production in larger or smaller volumes.
Standard for simplicity
Our business concept is based on simplicity. Mainly for you, but also for us. Our products are manufactured as standard in a number of specific colors – to be able to be delivered to many customers with a good price picture. But if you want large volumes in your favorite colors or other dimensions or packaging, then of course we will arrange it.