Industrial Design
Designing a product adapted for injection moulding is not always easy. That's why we can help and design the product for you to create the optimal conditions for injection moulding the part.
By being part of the process from idea to development, we can save you a lot of time by making freight savings and various improvements right from the start, but we can also act as a sounding board and realise the ideas and thoughts you have.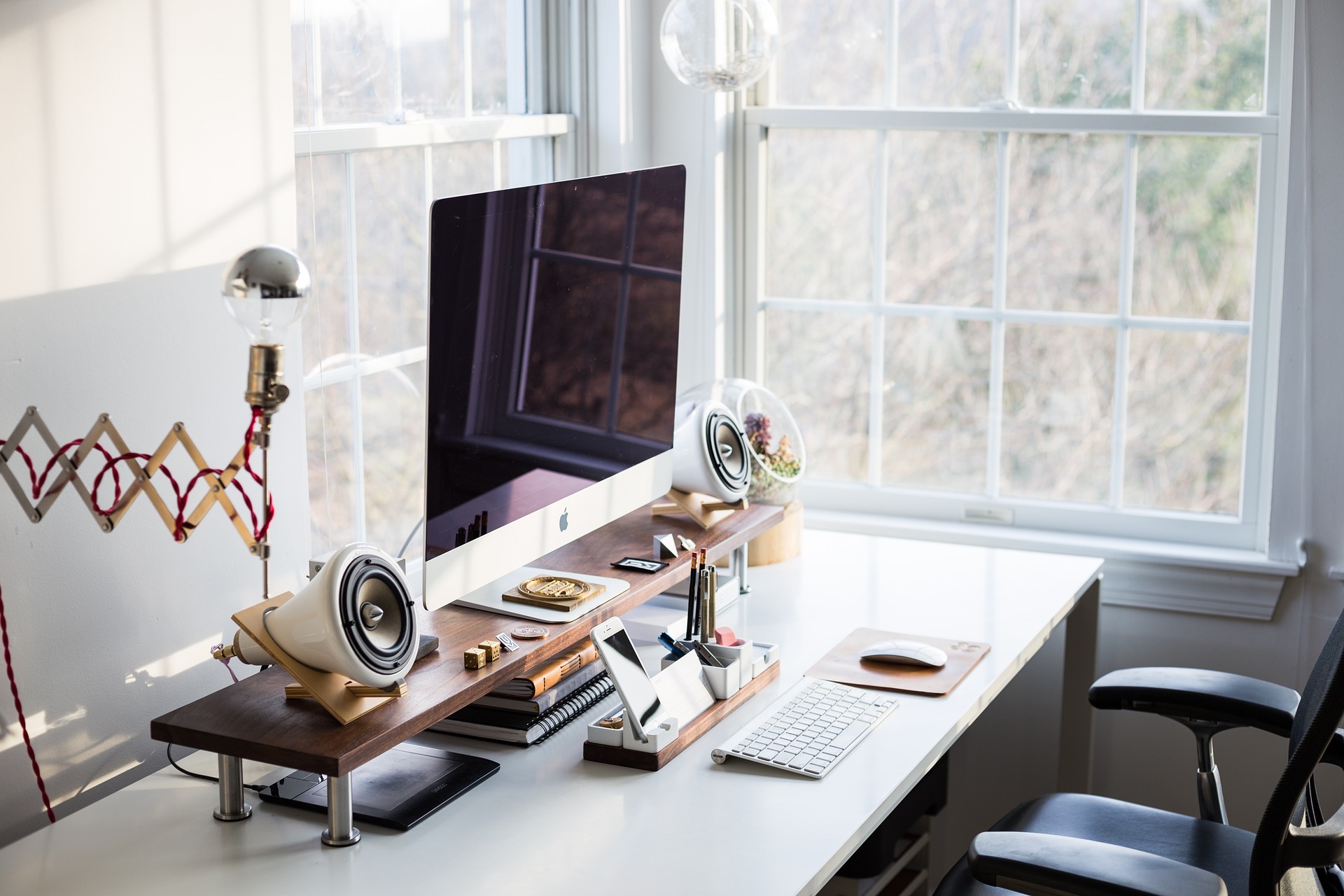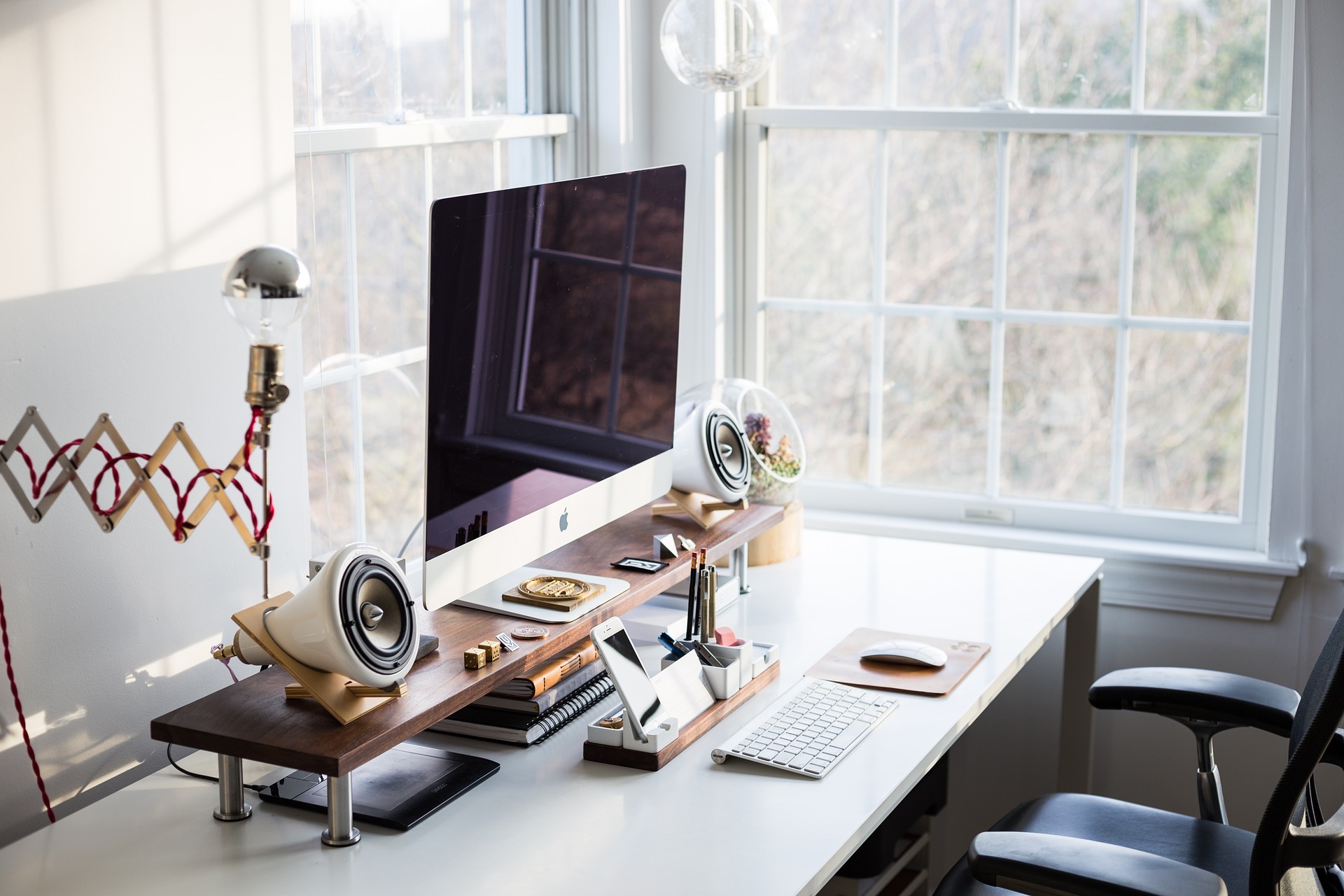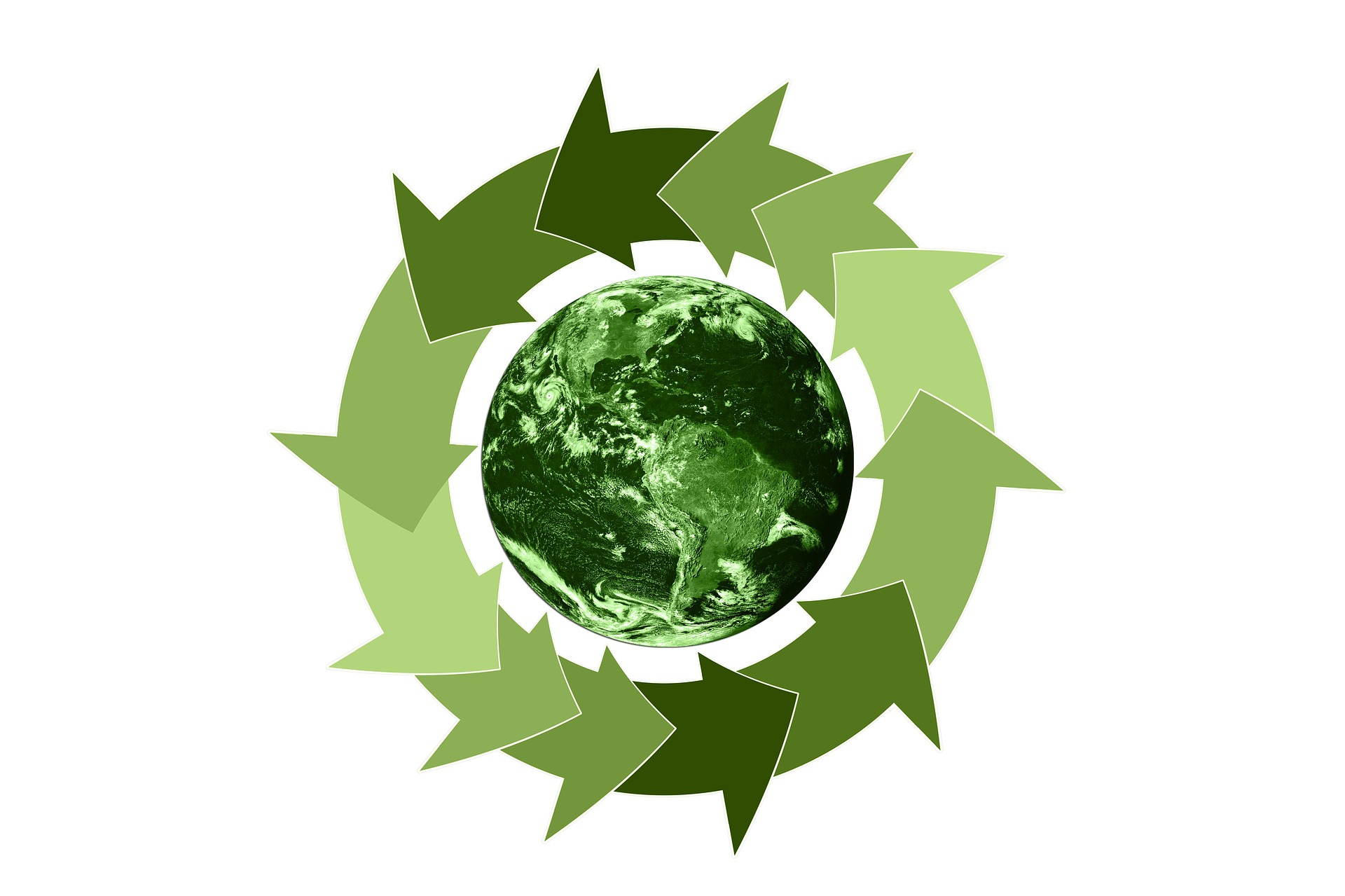 Benefits
A big advantage of choosing us during the phase of development is that we have long lasting knowledge in polymers. We also have a large network of contacts, which means that no challenge is too big. In addition, we place great emphasis on being efficient and achieving the desired result without the hassle. Other advantages are:
We have a sustainability mindset in our development process, which comes from our holistic approach.
We have the possibility to design materials adapted to the desired product and use.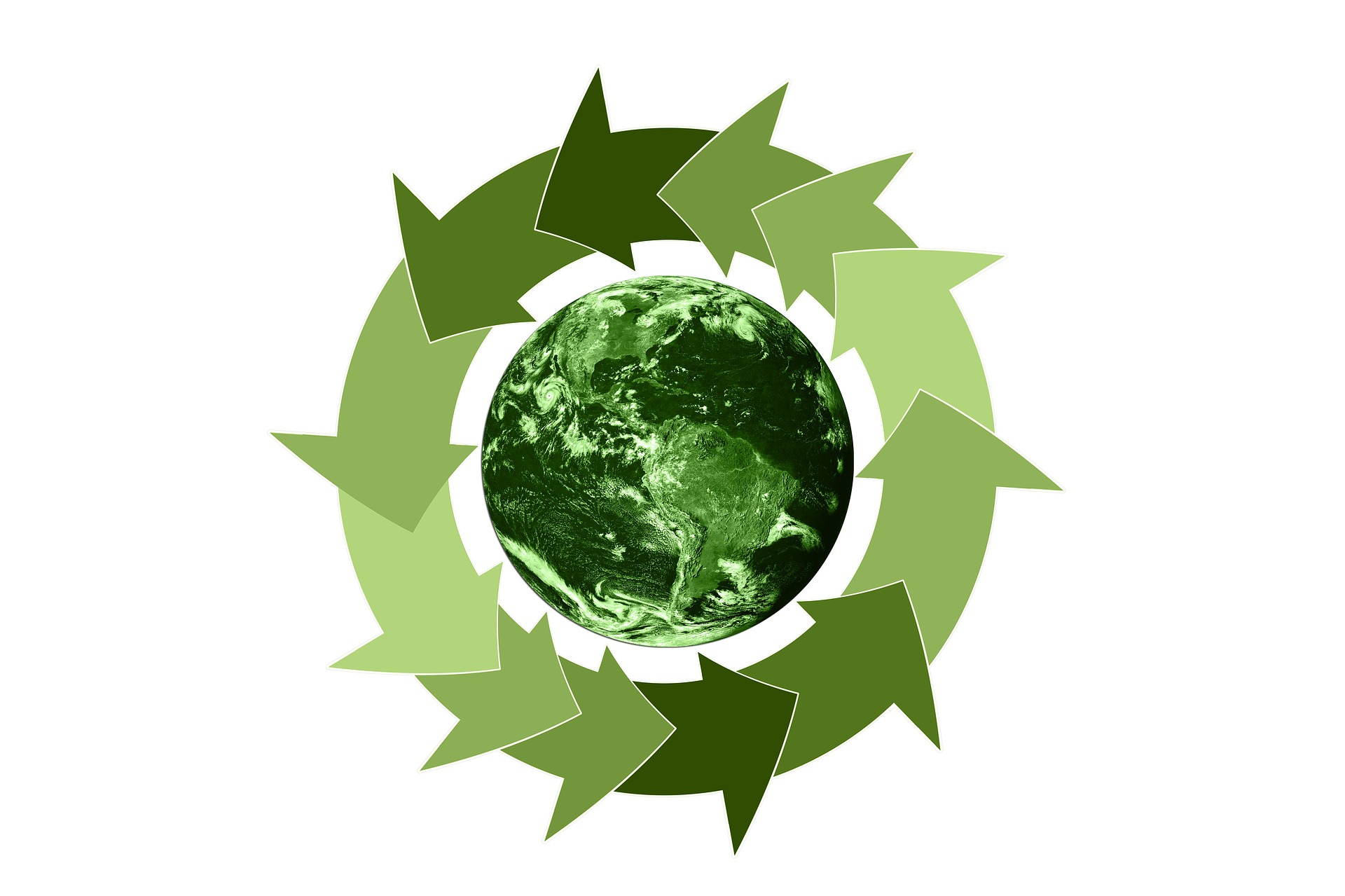 Approach
Usually we start the development with a feasibility study where we propose what the product could look like. Usually we make a few suggestions so that we don't get locked into one type of solution from the start.
We also print the products in the intended material to test the physically aspects, but also to get a sense of the aesthetical aspects. After the testing phase is complete, we prepare a quote of tool manufacturing based on volume and various of other requirements.