Prototypes
We offer prototyping so that you can evaluate the product before the design is fully decided. Prototyping can be useful to get a feel for how the product will look, as well as to test its functionality, before finalizing the design.
We have the ability to develop prototypes in different methods, but also prototyping tools to get the real feel and function of the product.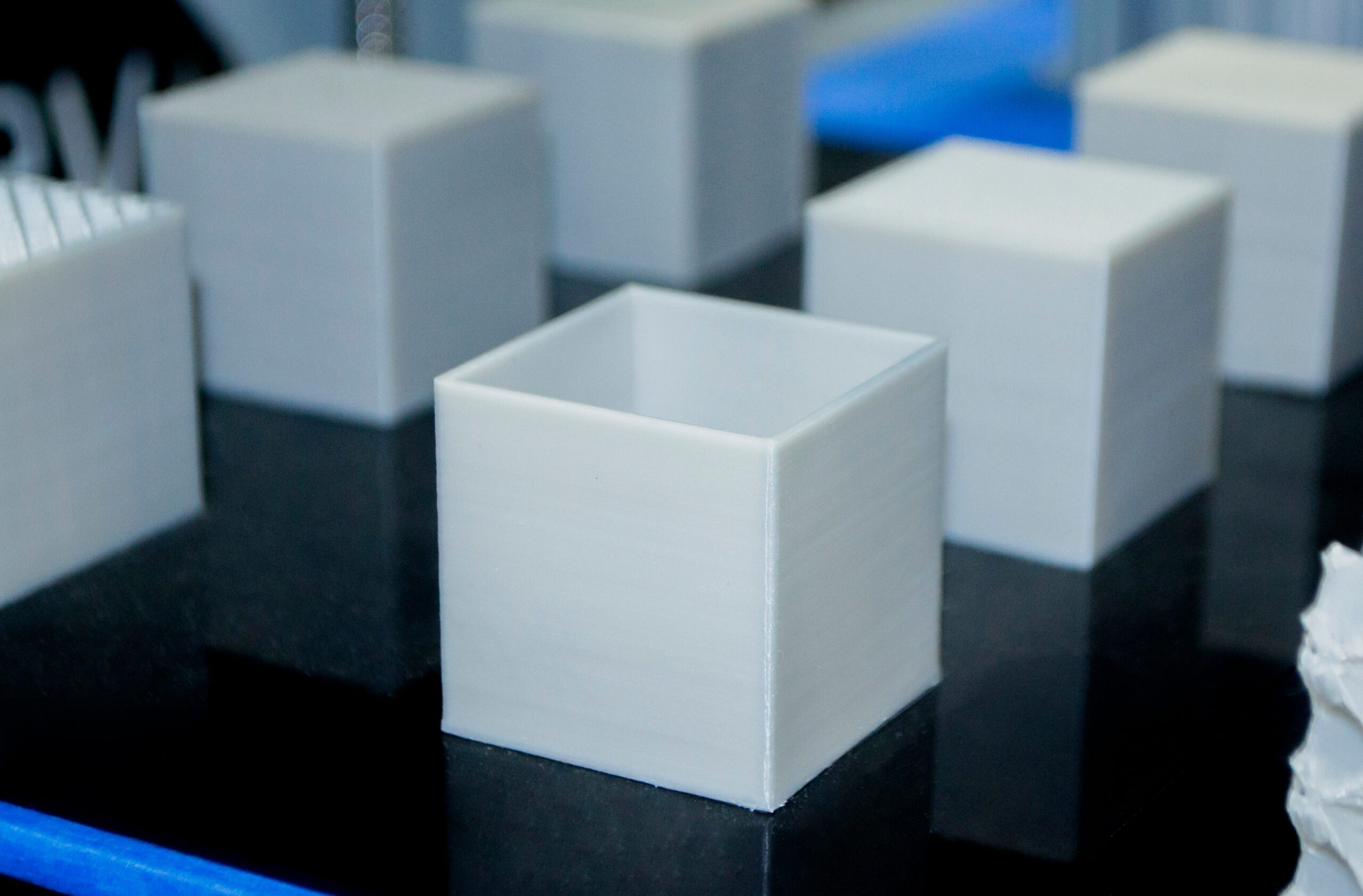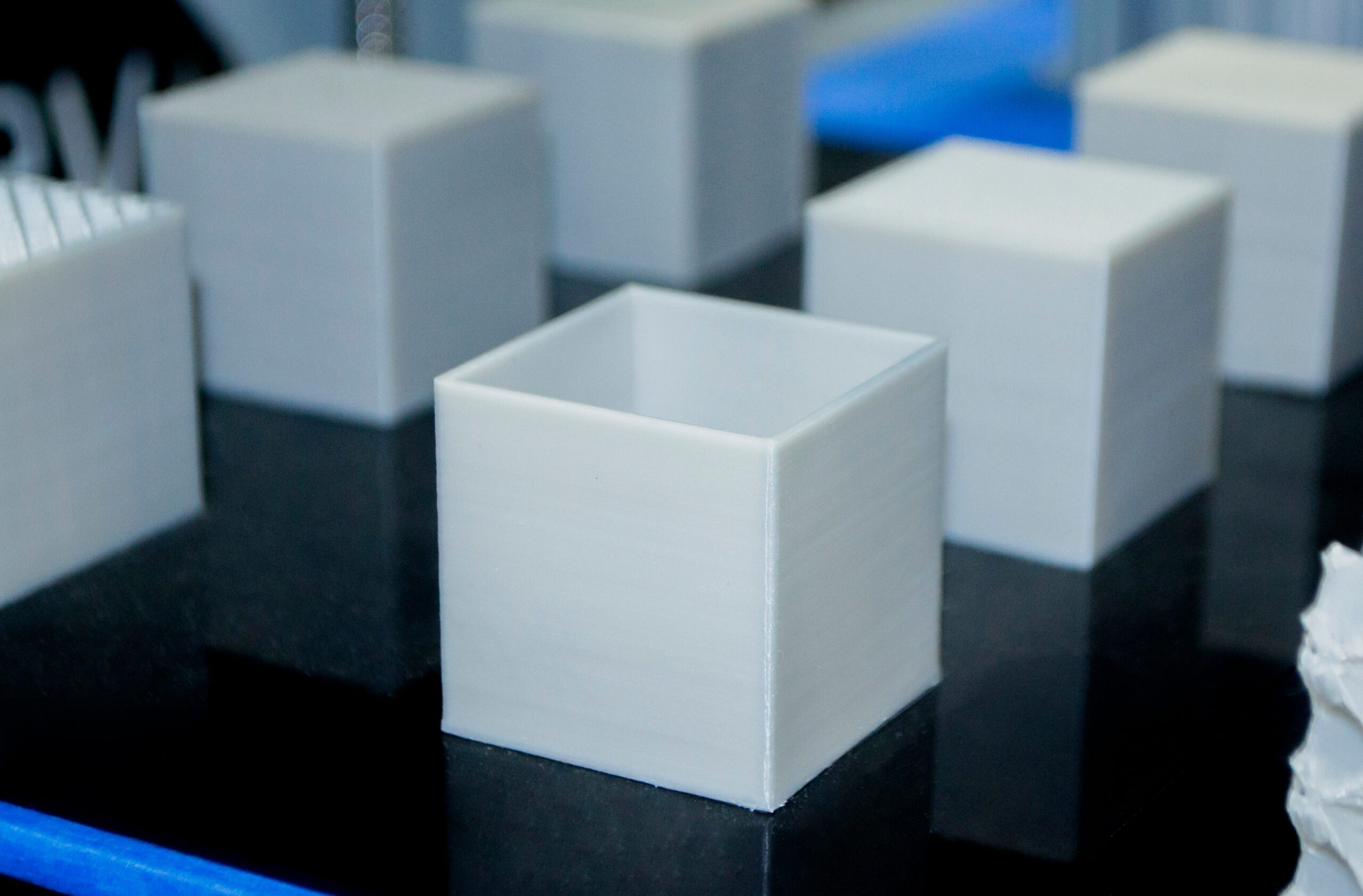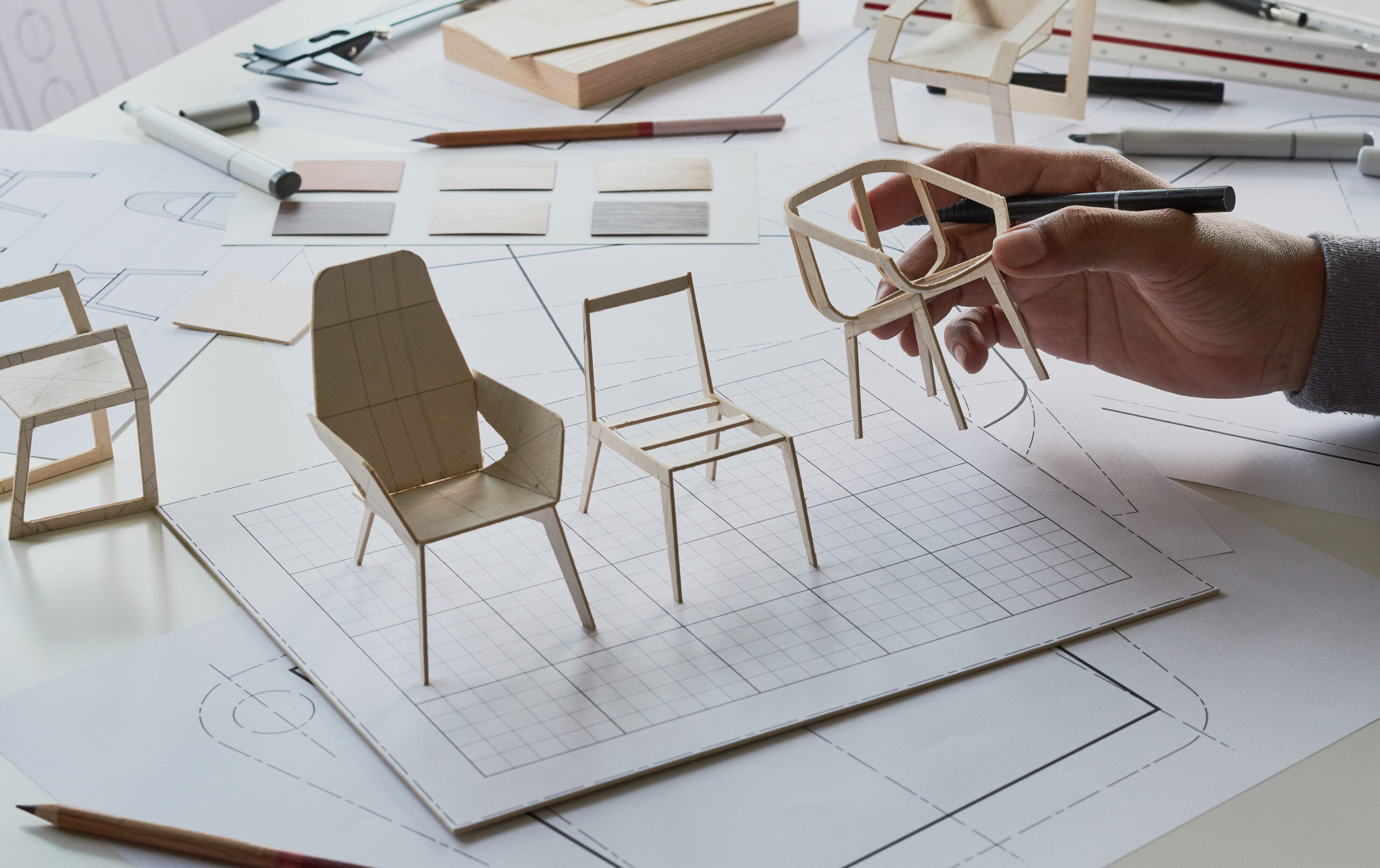 Benefits
There are a lot of advantages to prototyping or prototype tooling before deciding to produce a tool for series production. These include:
The function and aesthetic appearance of the product can be evaluated.
This saves time and costs in the development phase.
Changes to the intended material can be made easily.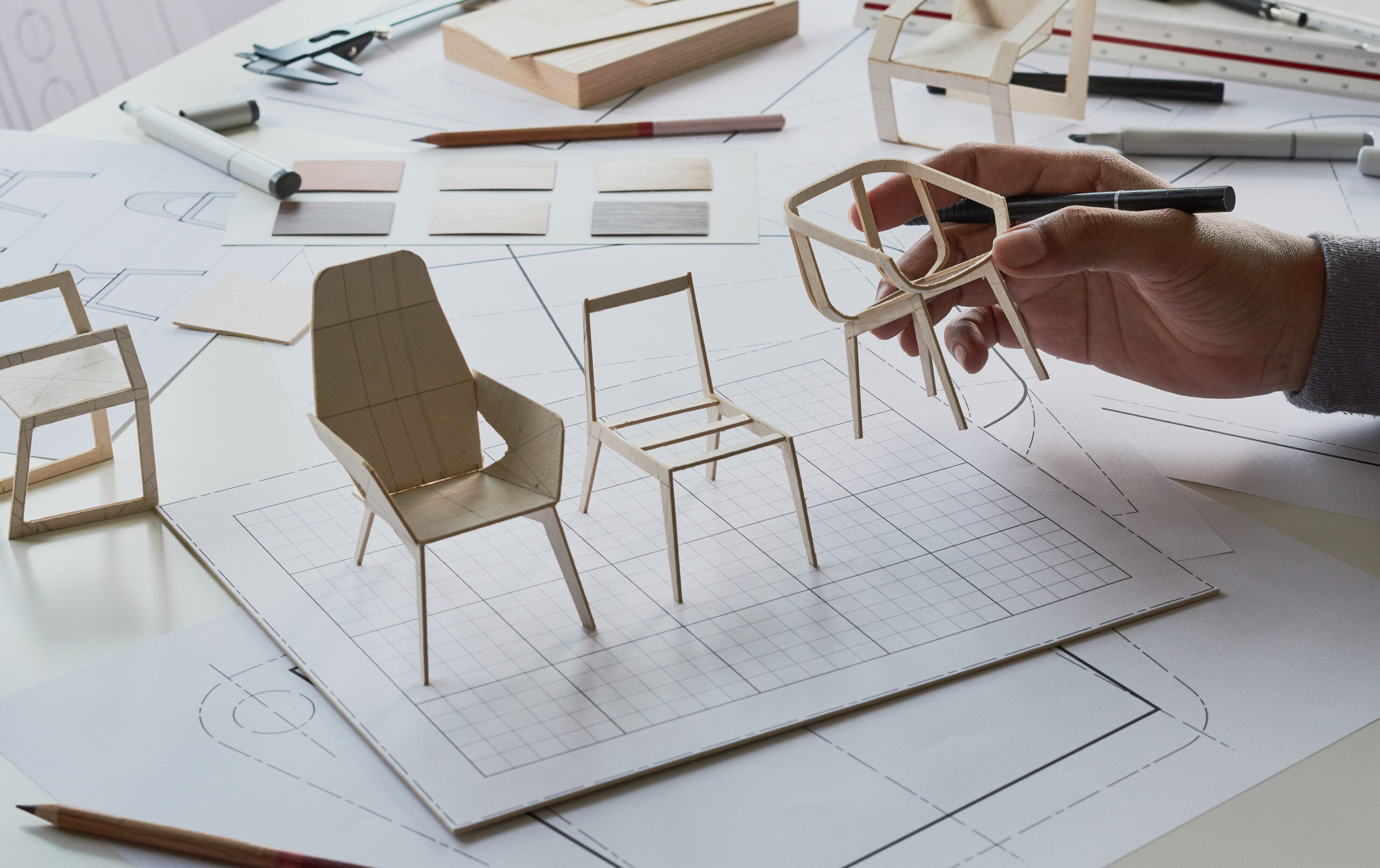 Material & method
In addition to developing a prototyping tool, we can also produce prototypes in many different materials, including onyx, which is very similar to fibreglass-reinforced polymers. Typically, we offer three different methods of prototyping: